IT services companies, tips for getting most out of LinkedIn?
LinkedIn is an essential tool in the IT services companies and consulting ecosystem, and it meets many needs. Recruitment, business prospecting, employer branding, loyalty… If these optimization axes are available to you, you still need to know how to activate them! We talk about it?
LinkedIn for recruitment
According to LinkedIn, a recruitment is made every 10 seconds on its platform.
Recruiting on LinkedIn allows you to go directly to the search of the ideal candidate and thus, to anticipate the needs of your IT services comapny. An indispensable tool for your recruiters, LinkedIn is a pillar of sourcing to feed a pool of qualified talent.
The first step is to look for the rare pearl. To do this, Boolean searches are your main allies:
Quotation marks " " to search for an exact phrase
NOT : to exclude a term from your search
OR : to add an alternative and widen your search
AND : to add a term, associate it with the first one, and be more selective
Once you have found your ideal candidate's profile, you can easily import it into Boond using the LinkedIn extension. Then, all you have to do is get in touch with him. Don't hesitate to use tools like Waalaxy or LinkedIn Recruiter to interact with your candidate, but remember that the content of your approach message will be essential.
The more personal and original you are, the more likely you are to get a response, whether positive or negative.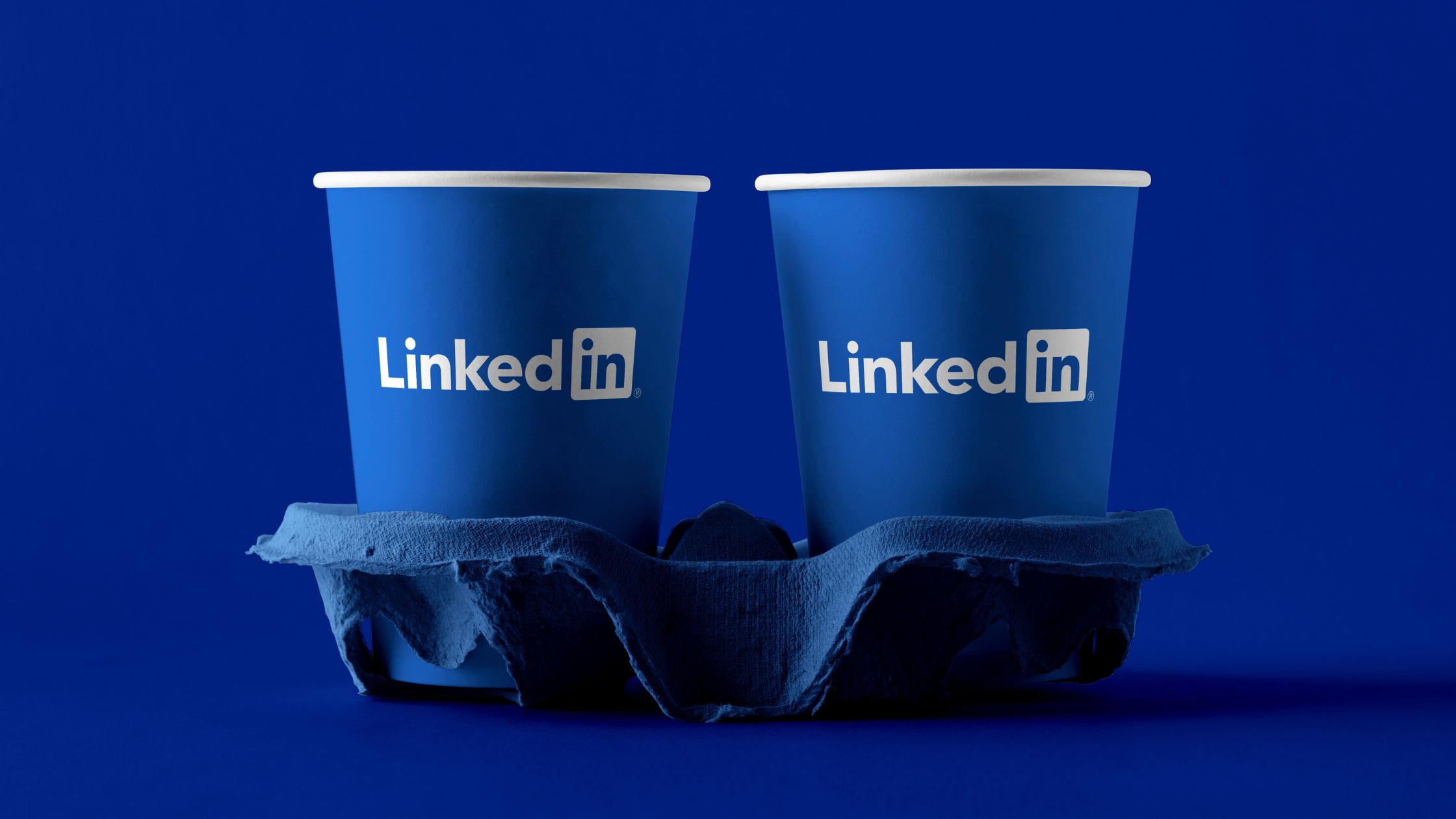 LinkedIn for prospection
Let's move on to your business engineers and their sales prospecting approach. First step for them, as for your recruiters, they must of course have carefully filled out their profile.
They will then be in a better position to generate qualified leads and appointments. You can also import your leads into Boond CRM with the Chrome extension, which will save you time and allow you to easily track your sales performance.
To find prospects, you can use LinkedIn Sales Navigator: more intuitive and precise, its filters allow you to combine several criteria to obtain a qualified and more relevant base.
Don't position yourself as a "salesman" but rather as an "expert": don't remain self-centered on your offer, be interested in the needs of your targets and bring added value to your discourse.
Don't hesitate to (well) use automation tools to save time in your prospecting. Indeed, with this time saved, you will be able to devote yourself to :
Better qualify your prospects
Write more impactful approaches
Have a more in-depth conversation with your leads
All good salespeople know that they must listen to their customers, discuss with them and not simply recite their commercial offer. It's totally counterproductive in real life and it's just as counterproductive on LinkedIn.
Prospecting on LinkedIn always starts by positioning yourself as an expert who listens to others.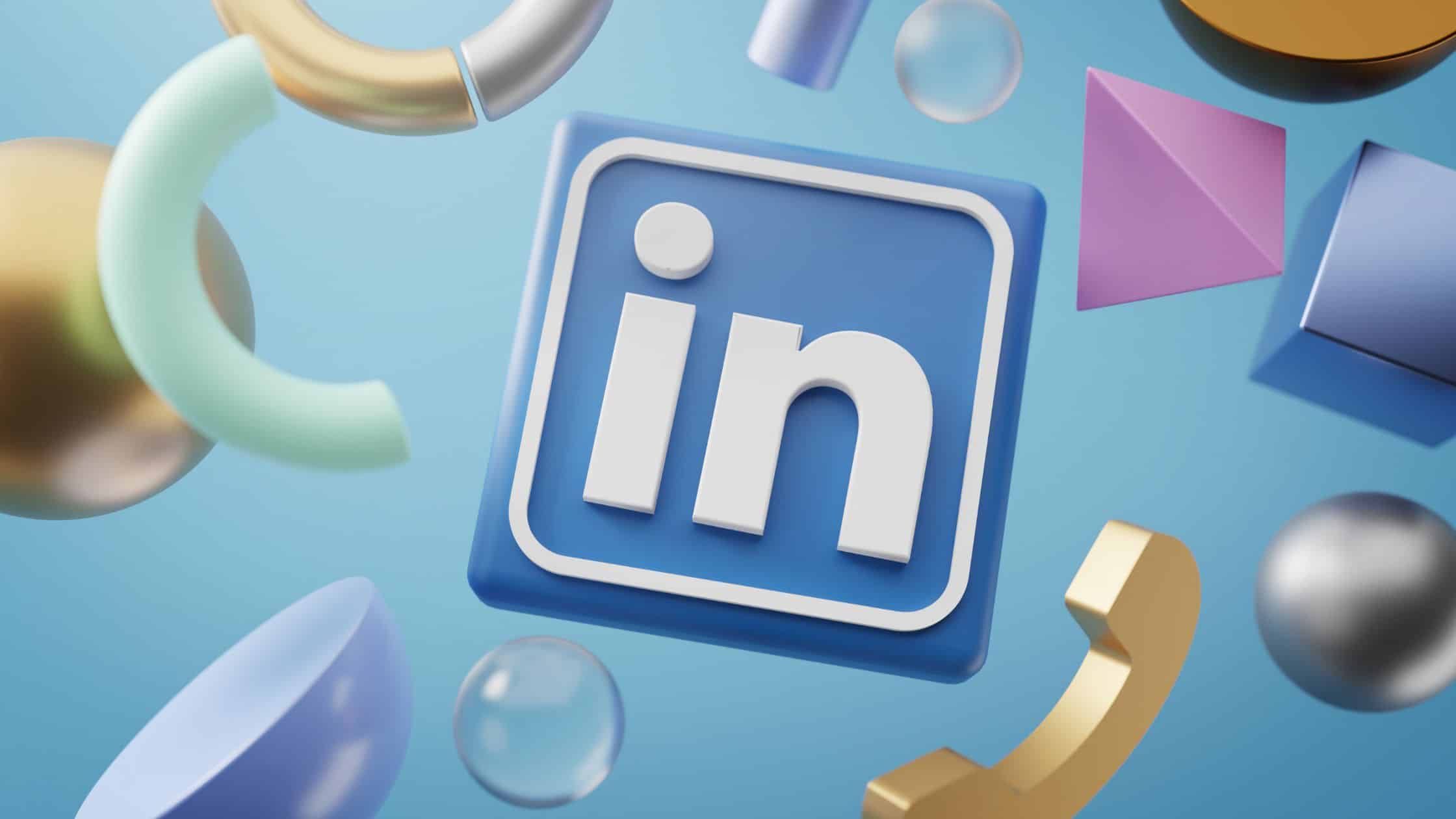 LinkedIn to develop your employer brand
Of course, you will need to grow your company page to develop your employer brand. On LinkedIn, developing the visibility of your ESN is a long-term process. Indeed, it must be deployed in a perennial way, throughout the year.
You can highlight your HR policy, your career development, business focus, your values and benefits … All these elements are taken into account in the opinion of potential candidates.
Share content that provides emotional value to your subscribers so they feel the passion, energy and DNA of your company culture.
It is also important to define an editorial line to promote your employer brand and to ensure that your content is in line with LinkedIn's codes.
The advantage of LinkedIn is that you can use this space to speak in a less institutional way than your website, and thus be more spontaneous by illustrating your story through content that promotes your company and your teams.
Finally, LinkedIn is a real catalyst for co-optation. Thanks to employee advocacy, you should easily attract new talents, seduced by your employer brand.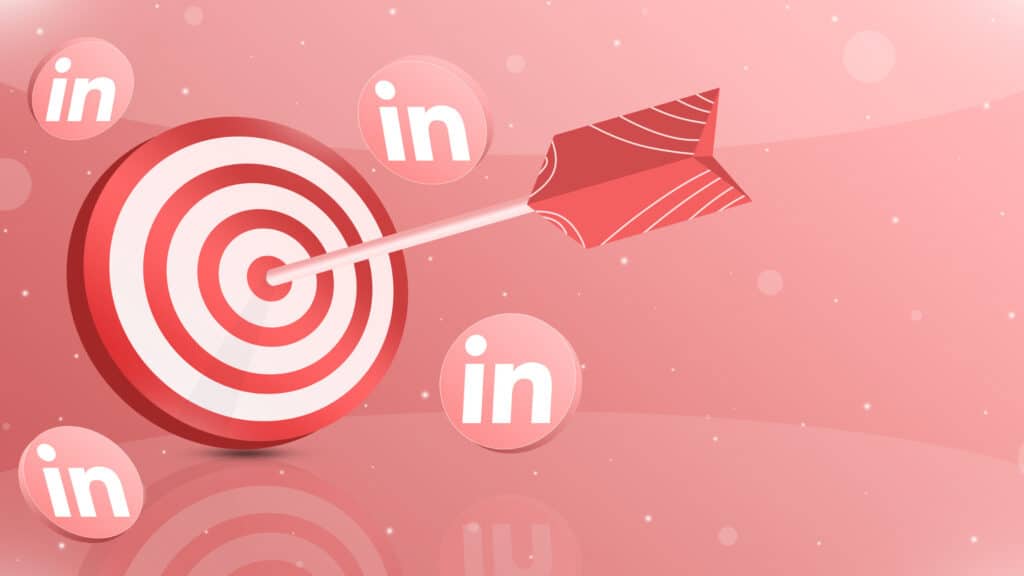 LinkedIn in your Content Strategy
As part of your inbound recruitment strategy, offer useful content to your prospects and candidates. These contents must be able to respond to the issues your targets are facing: blog articles, carousels, videos & webinars… etc
Remember that it is essential for LinkedIn to focus on what is called native content! That is, content that does not require the user to leave LinkedIn to view it.
The dwell time is also an important concept to understand in the development of your content strategy, it can be assimilated to the "dwell time" on the post. This means that if your followers or connections spend time on your post, LinkedIn will deduce that it is interesting and may appeal to others with similar interests.
The LinkedIn algorithm will evaluate the quality of your post: it will test it in the news feed to study the engagement rate. If it is good, it will boost the visibility of your post, if not, it will abandon it in favor of other content likely to interest more people.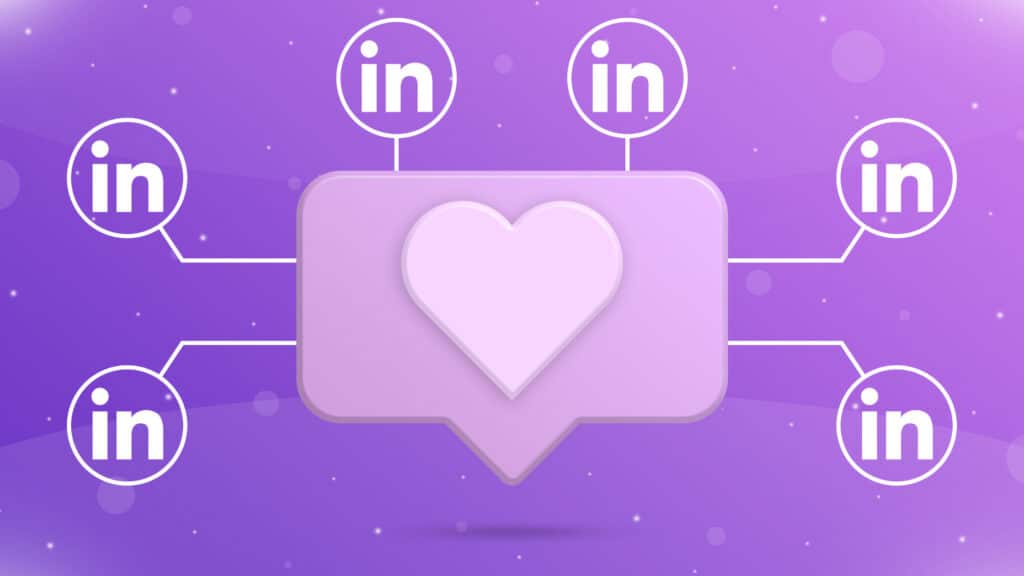 What's new in the Linkedin 2022 algorithm
Content that will be seen less:
Publications that create artificial engagement
Surveys from people you don't know
Videos
The contents that we will see more:
Posts from people in your network
Targeted" content with the ability to flag posts
Content from experts and leaders who speak to your interests
Things to remember:
Recent changes are aimed at improving user satisfaction, promoting quality content and authentic interactions.
In particular, they must identify certain deviant behaviors in order to penalize them. To spot them, Linkedin gives back more control to the user in the form of "filters" to customize the news feed. Their use will allow to send explicit signals to the algorithm.
Now you know what you need to do to increase your ESN's presence on LinkedIn to :
Reach more prospects to turn them into customers.
Reach more candidates to turn them into employees