Create your IT service company, 10 tips to succeed!
IT service company growth will continue at a high level in 2022. In fact, Numeum is still forecasting more than 7% growth this year. There is therefore a lot of potential for entrepreneurs who want to position themselves in the market. Are you about to start your own business? We give you the 10 essential tips to succeed in your project.
Study the market accurately
The market study is a mandatory step before creating your IT service company. It will allow you to:
Evaluate the expectations of your future clients and the level of competition
To verify the commercial opportunities in the chosen geographical area
To collect all the information needed to estimate your future turnover
This formalization step is essential to help you finance your project and reach your goals. You will have a clearer mind to know where you are going and more importantly, how to present it to your potential investors.
Do not neglect the financial projections that complete your business plan by providing the necessary figures to prove the feasibility of your project. Regarding the form, it is important to remain clear, simple and concise.
Position your offer
Identifying your positioning and your reason for being will be your second step! This is what characterizes you and what will differentiate you from other players in the market.
You will have to offer your future clients and prospects innovative and personalized intervention methods.
Ask yourself the right questions: what are your business assets? How does your experience differentiate you from your competitors? The goal should be to create a niche using your personal and professional background.
The clearer your positioning, the easier it will be for your prospects to understand at a glance how you can help them… and make them want to work with you!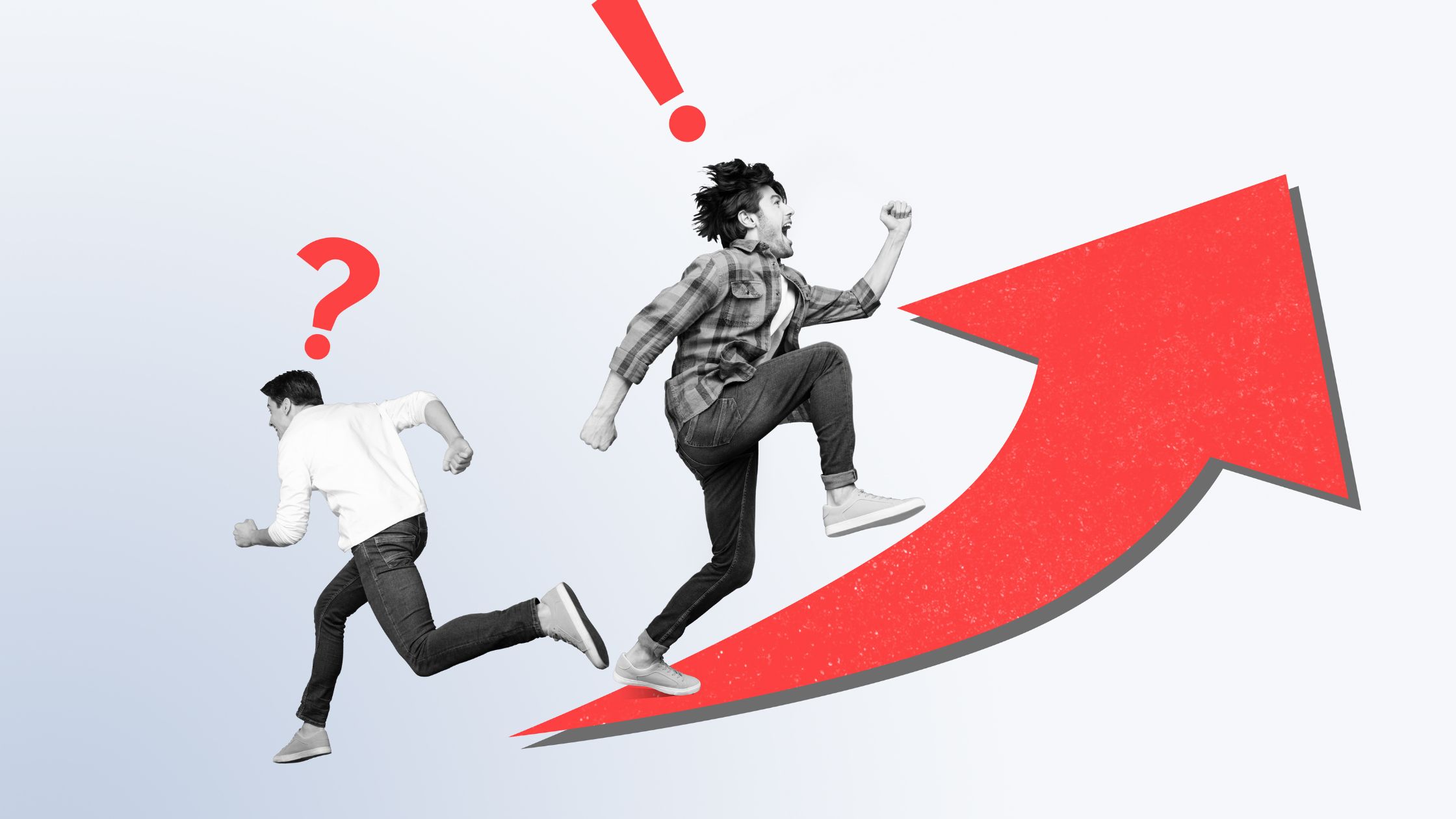 Make the right choice of statutes
The legal structure you choose will have consequences on the functioning of your IT service company, both from a fiscal and social point of view.
If you want to become a partner, you should consider the SARL or SAS. The SARL is a more secure structure, whose statutes and operation are more regulated than the SAS. But this rigidity is also a disadvantage, as is the status of majority manager who cannot benefit from the general social regime, unlike the president of an SAS.
Don't hesitate to ask for support at this stage, depending on your issues and specificities.
Recruit smart
This is the sinews of war: you will have to recruit business engineers and consultants!
Whether it's on a mission or on a profile, use the right tools to save time: Kanban views to follow your recruiting steps or sourcing via Linkedin for example. But also your network for co-optation.
Recruitment on assignment represents little risk for your beginnings since it responds to a concrete need and starts at the same time as the commercial contract. This may seem like a more reassuring option to start with as it will offer you more flexibility.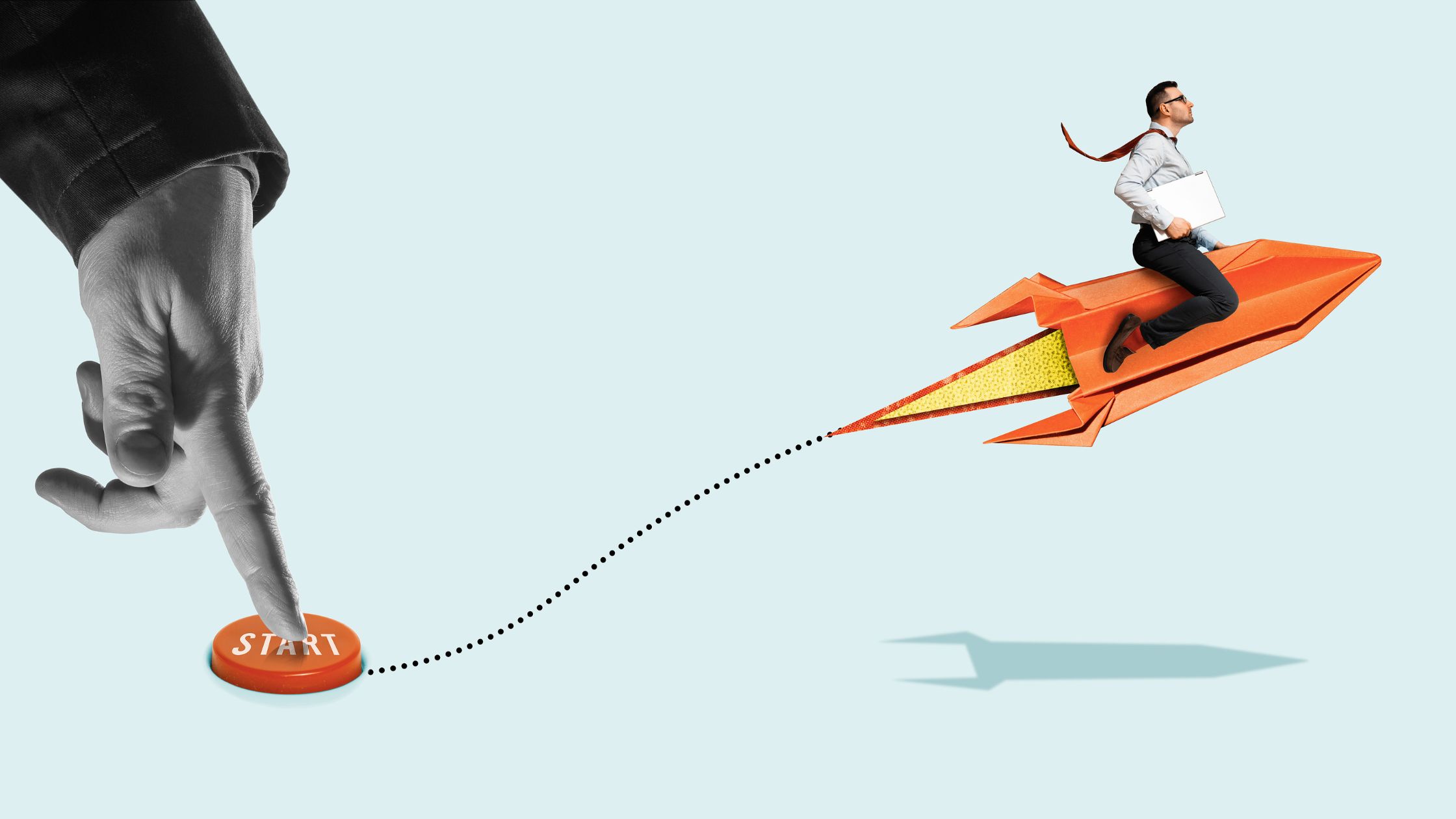 Find your first customers
Call back the people you've worked with before! Consulting is a small world where recommendation is key. A good network is therefore a way to find prospects, get references and monitor your sector.
Word of mouth is one of the most powerful ways to attract and retain your future customers. For example, if an existing customer has referred a new customer to you, you can reward them with compensation, free services or a gift.
Participating in online communities, speaking at relevant conferences and sharing tips on social networks can go a long way in establishing your expertise. Setting up the right communication on social platforms like LinkedIn can help you fill your sales funnel with qualified leads.
The use of a CRM will also be essential to allow you tooptimize your commercial approach, to target your prospecting and to manage your customer relationship on a daily basis.
Manage your cash flow
Your sales must be able to cover your expenses, salaries and make a profit. Usereporting tools and visual workloads to optimize planning and find the right assignments for your consultants.
Establish a short, medium and long term plan. With good management, you will avoid late payments and be able to manage your reminders. Don't hesitate to automate these tasks to prevent them from becoming time consuming.
Work on your pricing
Your prices communicate, they send a message about your positioning. Whether you are below market, average or above, your rates do not tell the same story about your business and the quality of our services. Be as specific as possible when explaining the scope of your offering and the costs associated with adding additional elements.
When you set up your IT service company, you need to manage a constant balance between billable time and "wasted" time. Choosing the right tool to manage your administrative tasks and save you time will allow you to maximize your billable time.
Structure your processes without delay
Do you know the secret of big IT service companies? They have put in place efficientprocesses from the start!
The goal? Improve the efficiency of your organization without increasing its complexity. Starting with good habits and working in a collaborative mode from the beginning allows you to stay on the right track while growing.
Use for example templates for actions and emails and automate tasks without added value.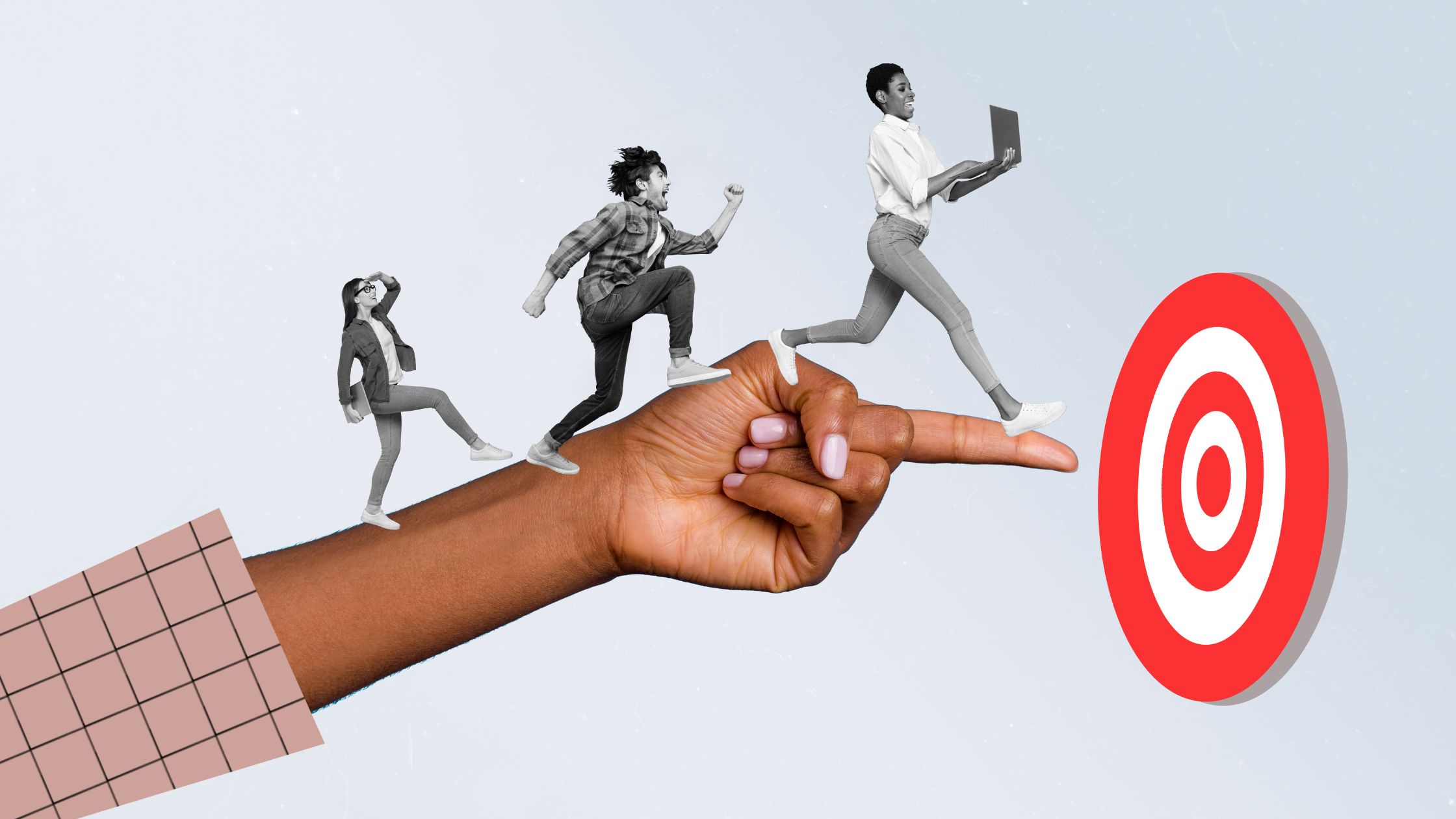 Reduce your inter-contracts
To reduce yourinter-contract rate, anticipation and communication are a must!
The reduction of inter-contracts remains the sinews of war for IT service companies. You need to find the balance between the pressure you feel and the best possible performance. To do this, it is necessary to anticipate the end of assignments and to set up automated follow-up processes. Management can be facilitated by visual workload plans that allow managers to activate the right levers at the right time.
Develop your business
It is important to know how to say no to a project that does not suit you. It is a good idea to assess the potential risks of each client project and if a client has unrealistic expectations, it is sometimes best to decline the project.
The digital market is evolving very quickly. Companies that use an IT service company are looking for a relationship of trust with their service provider. It is therefore important to offer them a high level of technical expertise as well as a quality of service that meets their expectations and budget.
Have you recently embarked on this adventure? Tell us about it!