Winthorpe Company: "We have benefited from a remarkable onboarding"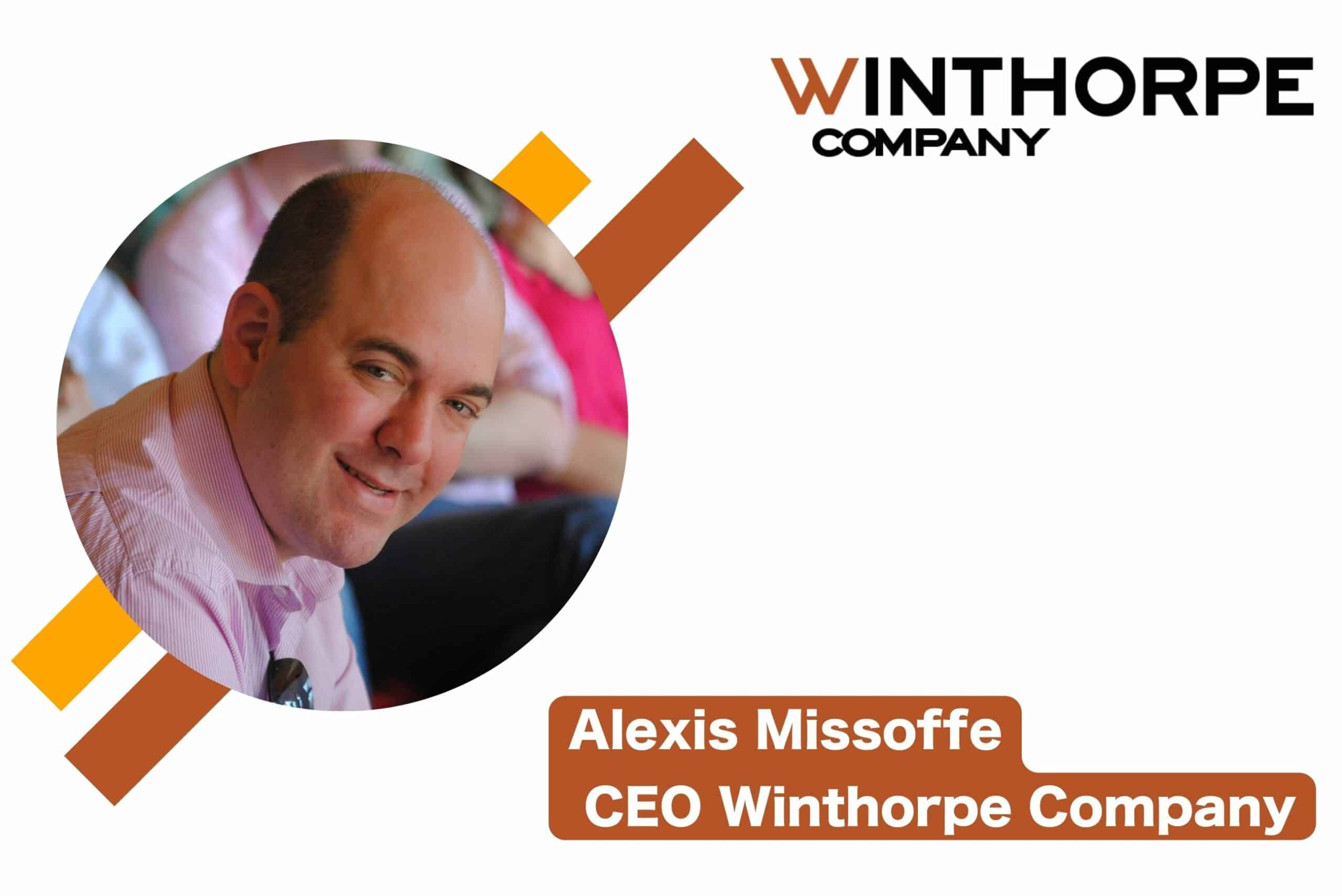 Can you introduce Winthorpe Company?
Winthorpe Company is a company created in 2016. In 2020, faced with the increased risks for Cyber attacks and the exponential need for data access, the company created a shift in order to guide and secure clients' technological, regulatory and business environments.
In 2021, the company achieved transformation and decided to focus on the European market by repatriating all London activities to Paris.
We are now specialized in data protection and we dispatch our activities in 3 strategic axes:
A transversal axis (Digital transformation and project management) that allows us to guide our clients through our recommendations.
These 4 strong axes allow us to guide our clients on all their needs and allows us to protect their most precious belongings: their data and immaterial assets.
A new particularity? A turnkey subscription that covers needs for Cyber protection, covers risks, personal data protection and a first level of security for posts and servers. A subscription that offers access to concrete tools for management and monitoring and also offers access to a certified expert in the areas to cover.
The ideal, when you don't know where to start or when you want to reinforce your company.
Refocusing on the activity was a huge success since we have surpassed our goals by more than 30% and we predict a turnover growth of 50% in 2023.
Why did you choose to use BoondManager?
We had tested our first tool, seemingly specialized in the IT service market. Sadly, even though we were promised an ergonomic and easy-to-configure tool, for us, the offer was not meeting our needs.
Then I tested a software for team management and monitoring that was more generic but completely customizable. The issue: no integration (therefore, consequent extra charge). It was hell! No one was using it; the tool was way too complex.
Icing on the cake: during closure, our reporting data for activity, turnover, profitability…we quickly realized we were going to have to start it all over again. Nothing could be automated with a simple configuration.
In January, I got enough! I started searching for tools again. And that's how I found Boond. I started by playing around with the ERP. The free test interface is perfect to get an idea of the product. I managed to learn to handle the tool in 3 days! Which wasn't the case when testing competitors' tools. To sum up, the test was much more conclusive!
At the presales stage, when discussing with Emma, everything was transparent and the replies were fluid: either features we were expecting were already available or they were planned in the public roadmap. For example, I was eagerly waiting for the electronic signature feature.
How did your onboarding go?
I had an excellent experience in terms of onboarding. This also was decisive for us. Your teams have such a good human connection. The interactions I had with Delphine during onboarding really were exceptional. There's a real proximity and special attention for clients. Furthermore, replies are always very quick.
The training service is very complete and support is always responsive. This allows to gain knowledge in a healthy, efficient and serene way.
In 3 weeks, we had an operational platform, and in less than a month, I got an advanced configuration. In short, a huge success!
What are your favorite features at Winthorpe?
On Boond, I now manage automatically, the whole Resource process (from candidate to employee), the CRM, timesheets and expenses, turnover monitoring and profitability. Nowadays, I personalized documents and professional contracts that are generated on BoondManager. This is going to save me a lot of time.
I appreciate the fact that we can easily communicate any suggestions for improvement.
We all use the mobile application for timesheets and expenses management. There's no excuse; it's simple, you only need to take a picture for attachments and it's all done! When I encouraged my collaborators to download the app, they immediately found their operational situation on it. It makes adherence easier for them.
I also particularly appreciate the LinkedIn extension to integrate contacts and companies in the CRM in 2 clicks.
Any final word?
I have the feeling you guys progress quickly and efficiently. If some features are missing today, I have absolutely no doubt they will arrive quickly. The tool is user-friendly. The UX is simple and easy to understand. The vocabulary used on the tool is the same used in consulting firms. We understand each other! The price is in compliance with the services. I am extremely confident about whatever's next!