Mission order template to download for IT service companies and consulting firms
Mission orders in IT service companies and consulting firms
Mission orders are contractual documents provided by IT service companies to collaborators who go on business trips or on missions for clients.
In practice, a mission order authorizes the consultant to leave their usual workplace. This document proves that they're not abandoning their post but are going to another workplace on behalf of their employers.
The employee can therefore keep their rights and contractual advantages. For example, if a workplace accident happens on the business trip, they still benefit from their social protection, the same way that an employee would in case of an accident on the usual workplace.
Mission orders are also essential for employees who wish to have their expenses refunded, in the context of a professional delivery (mission).
What information can you add to your mission order?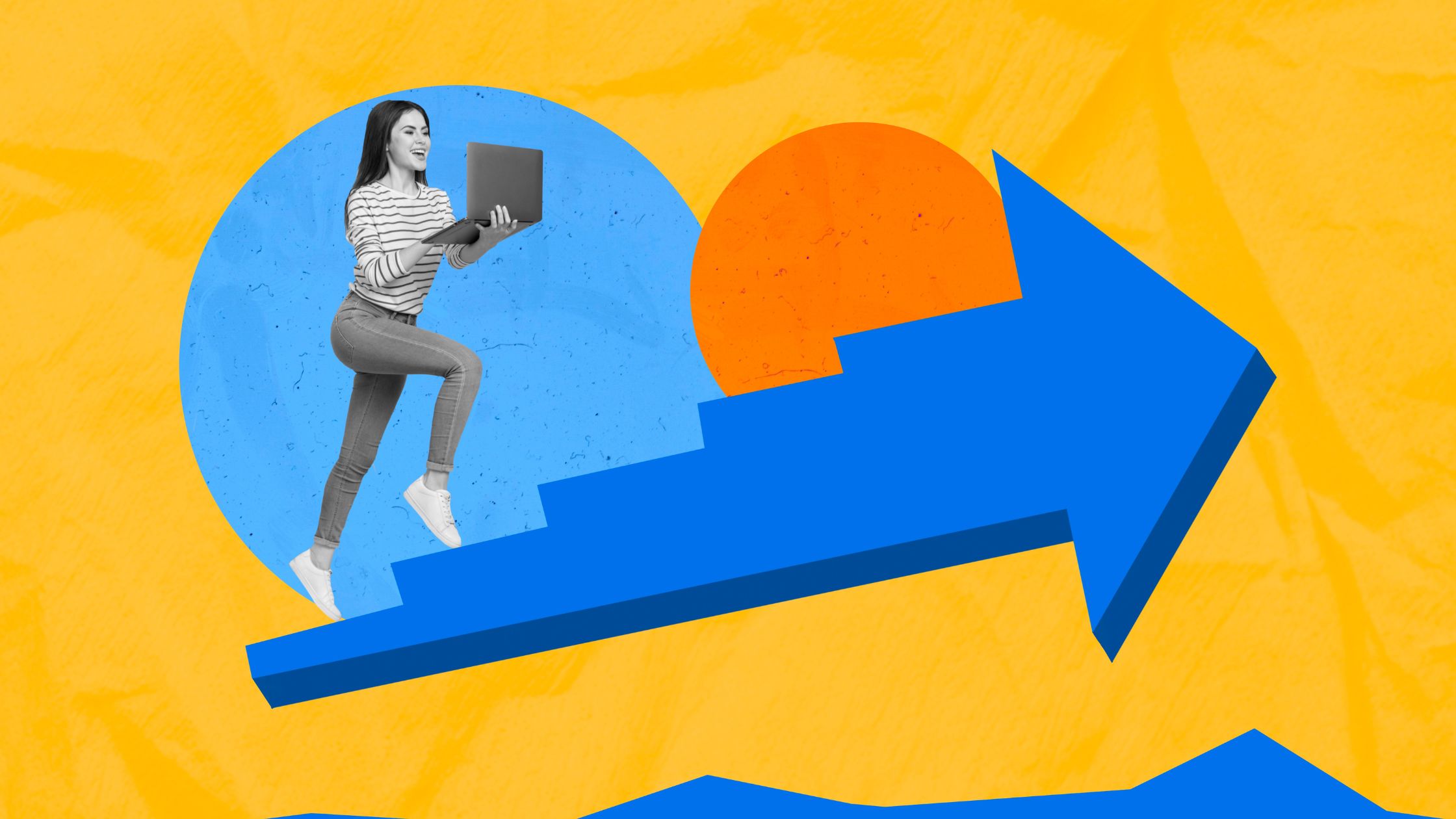 A mission order must mention:
The purpose of the mission and conditions of the mission
Start and end dates of the mission
Location of the mission
Information on the client
Means of transport used
Planned accommodation and catering for the duration of the mission
Collaborator's name, surname and address
Employer's signature
Obligations of each party
You will have a more precise vision of this document with our free mission order template available in PDF, Word and Google Docs formats.
Is a mission order mandatory?
Setting up a mission order is mandatory for collaborators on deliveries. This is valid, whatever the duration of this business trip is, and whether it is located in France or abroad.
A mission order secures the employer as much as the collaborator. It should imperatively be sent before the mission delivery.
The employee must have a mission order when going on delivery, in order to confirm they are on a business trip and not a personal trip. As a matter of fact, in the Article L411-2 of the French Social Security Code, without a mission order, any travel can be considered as private (with all consequences it implies). For instance, for refunding expenses related to the delivery.
Which format should you use?
A mission order always is in the form of a letter or a form in PDF or Word format. Sending an email is not sufficient. A mission order must consist of a full-fledged document authorizing the collaborator to go on this mission.
It can be established for a specific business trip or for a permanent mission delivery. The latter case mainly concerns the Sales team who is required to regularly travel. A mission order can also be bound to a specific vehicle or to a chosen geographical perimeter.
Quickly download our mission order template!