Everything you need to know to boost your IT service company on social media
Being active on social media, as an IT service company or as an individual, is essential to reinforce your brand's reputation, in order to help you recruit more efficiently and to help you prospect new clients.
Personal branding for your teams in IT service companies
Personal branding is a fine art that must be mastered well. Yet, it is simple! It's a question of creating an image of a personal brand that is striking and visible, with goals such as:
Making your expertise known
Gaining credibility
Boosting reputation
Ultimately: selling your services
Why include your collaborators in addition to your company's branding?
Your prospects, beyond your product, are looking for a partner who will help them achieve their goals, therefore a partner they can trust.
Humanizing your service = standing out from your competitors
Positioning yourself as an expert ≠ businessman creates added value and relevance.
How to help and guide your teams in this process? Exclusively and with full transparency, we are sharing with you our sales team's internal training. It's a gift!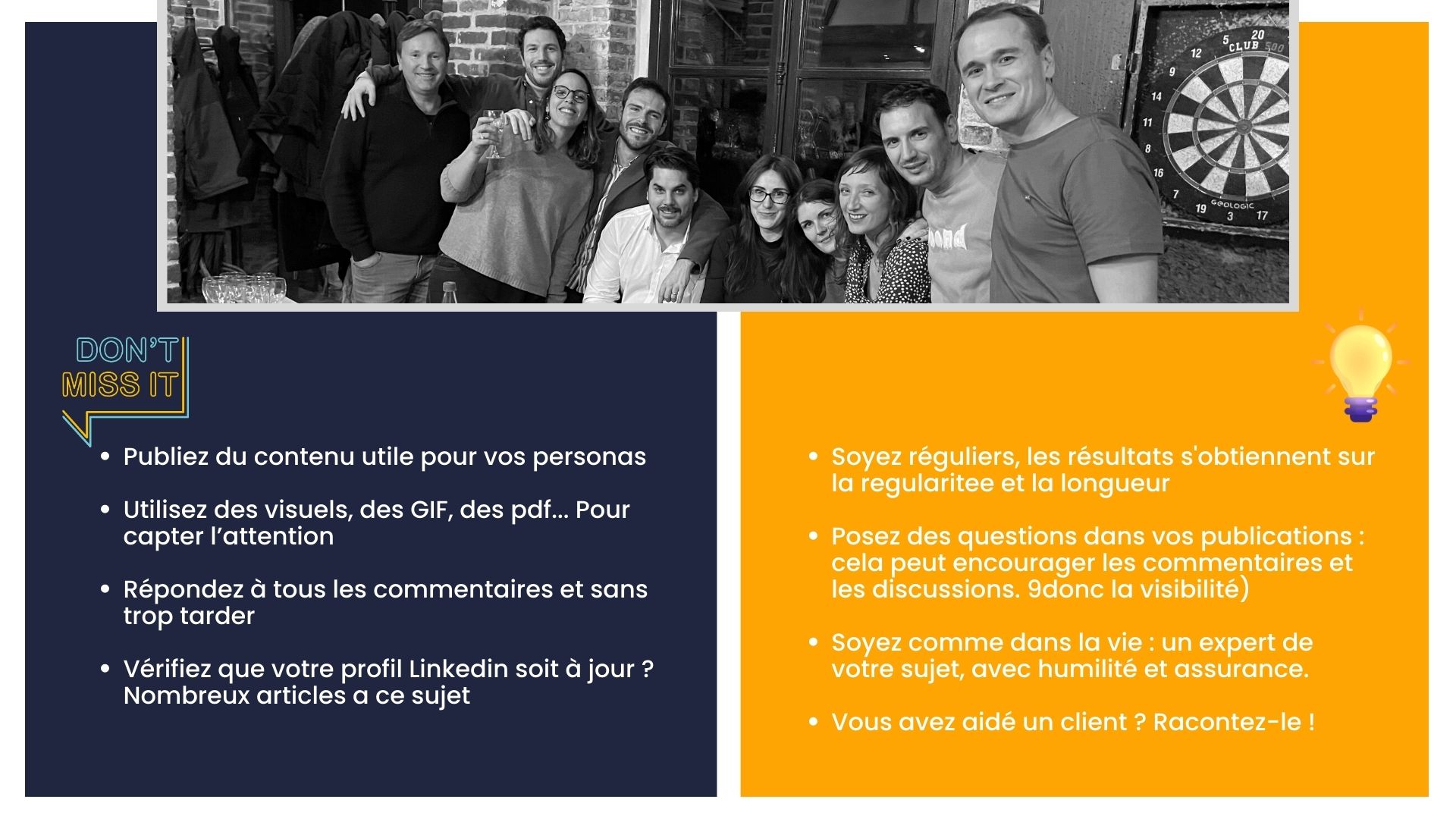 Why should your IT service company stand out on social media?
Social media allows your IT service company to attract talents that suit you, to showcase your expertise and gain your clients' trust.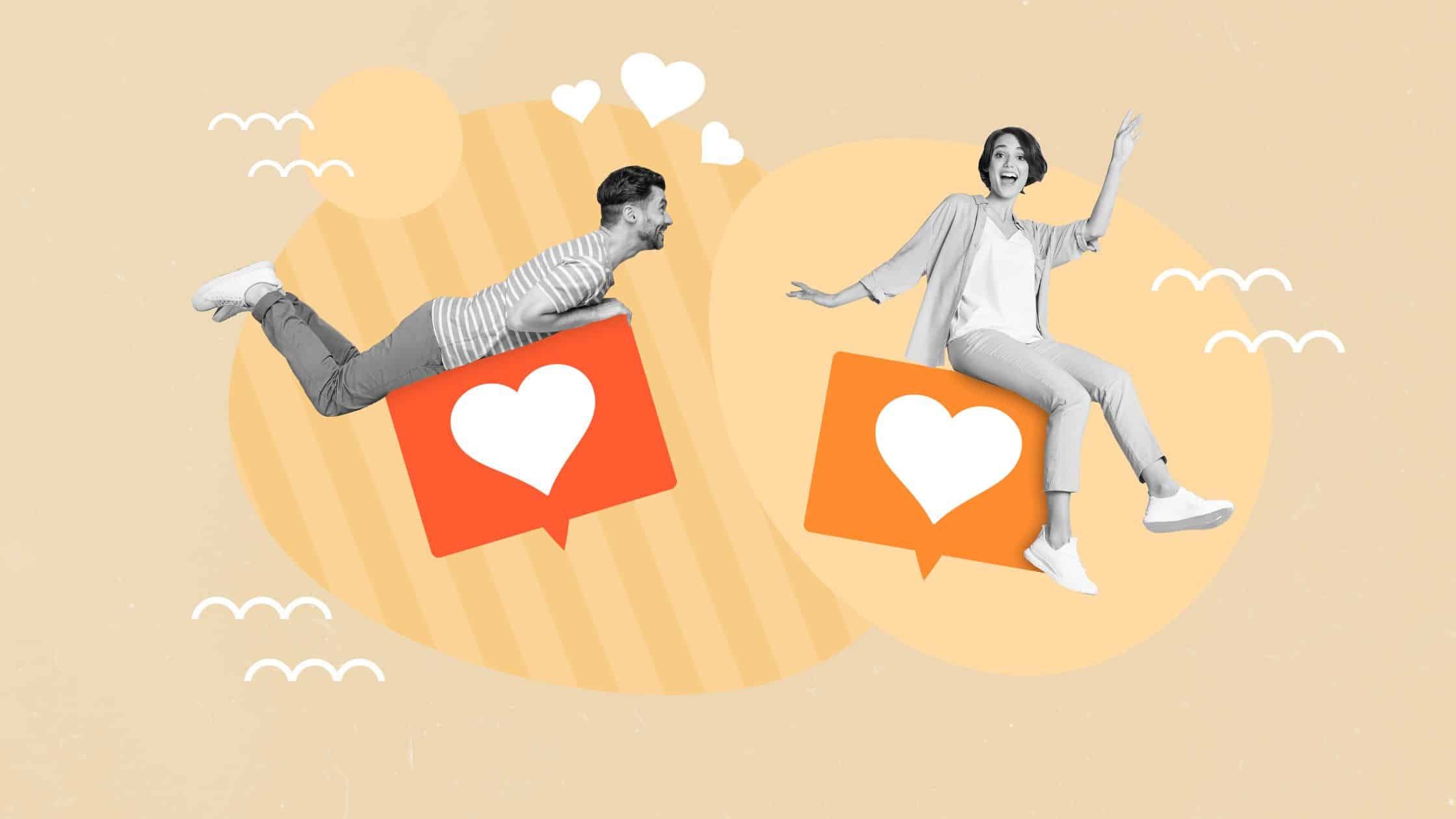 Promote your IT service company's brand and make recruiting easier
LinkedIn is THE prime professional platform where you can find a lot of potential talents. By being active on this platform, your IT service company has the possibility to promote their company's culture, their values, their achievements and their career opportunities. What better way to draw candidates' attention and to spark their interest!
By exposing it, your IT service company becomes a reference and motivates candidates to apply.
You can encourage your teams to update their profiles by showcasing their current achievements, skills and responsibilities. This will also give them the opportunity to feel valued.
In order to give more visibility to your job offers, make original posts! Post a slide-show, a podcast or an eye-catching image rather than a heavy and hard-to-read PDF file. This will encourage people to share and react.
Showcase your collaborators' current achievements and development possibilities by sharing articles, testimonies, recommendations or won prizes.
Amongst the most appreciated, we can mention, for example, Staff profiles that showcase their daily work inside your company. These profiles can be classified by job types (consultants, business managers etc.) in order to maximize identification. Whether it is a video or text format, an image or a slide-show, we should strive to showcase what makes them the happiest on their job.
It can also be any type of "backstage" content: internal events, company life, parties, activities, commitments etc.
Furthermore, use LinkedIn for your IT service company's advantages and values: wages, company culture, insurance, work-life balance etc. This will motivate your teams to share their experiences.
By showcasing your company on social media, you can create a perfect environment for employee retention, for their career development and their lasting commitment.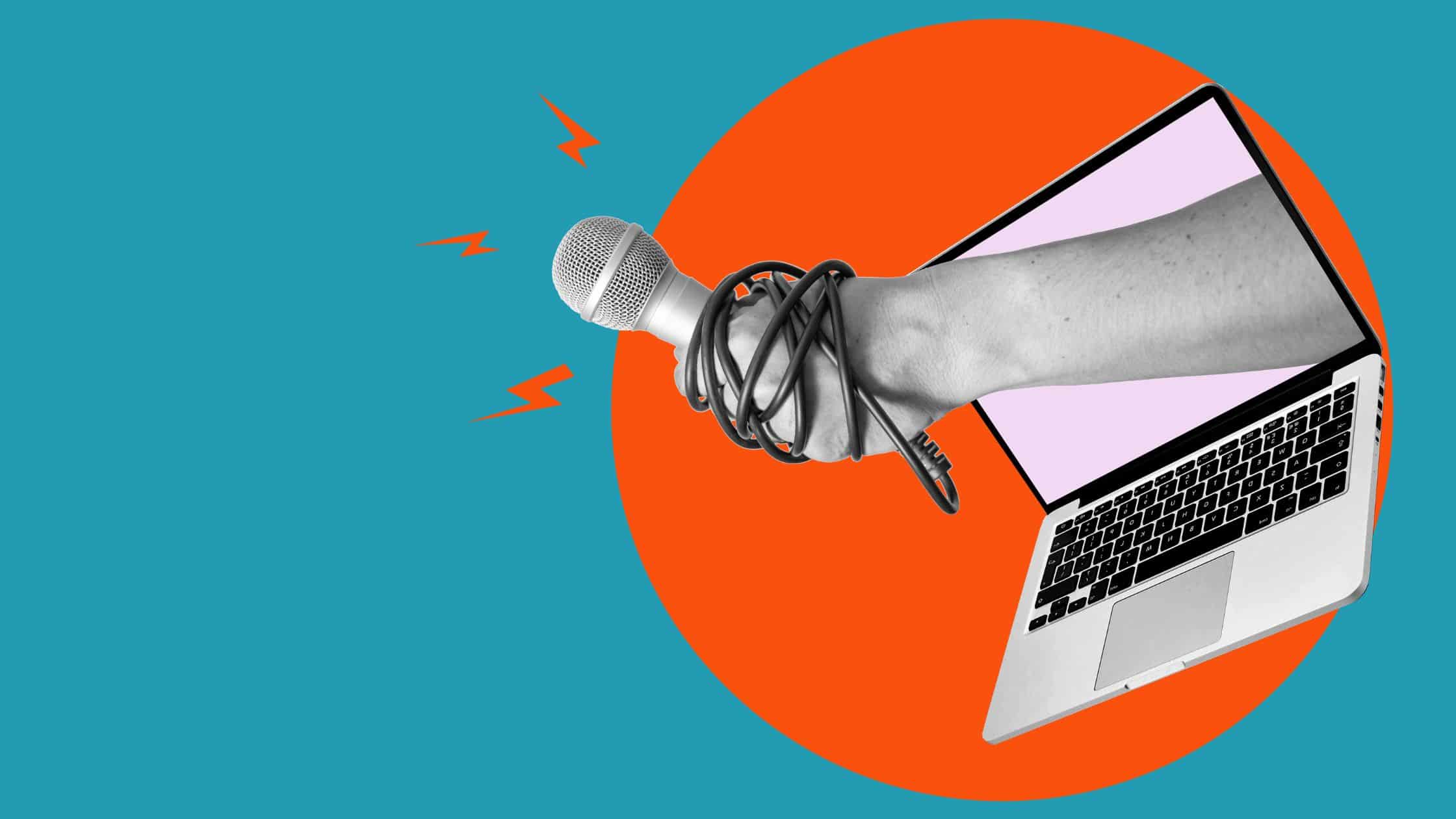 Attract new clients for your IT service company on social media
Making the best use of LinkedIn is important for optimizing your commercial prospection. For your business managers, for example.
In order to maximize their chances, their LinkedIn profiles must be complete, professional and must reflect their expertise. They must also precisely identify their ideal client in order to better target their efforts for prospecting and in order to use the advanced search feature.
You can use LinkedIn Sales Navigator to combine multiple criteria in order to get a qualified and more relevant base. Don't hesitate to also (efficiently) use automation tools to save some time when prospecting.
By regularly interacting with their network, when liking, commenting and sharing their clients' and prospects' posts, your sales team will be more visible and more efficient.
The most important part is to constantly demonstrate how they can add value. The best way to conquer the LinkedIn algorithm is to publish, on a regular basis, quality content linked to your area of expertise.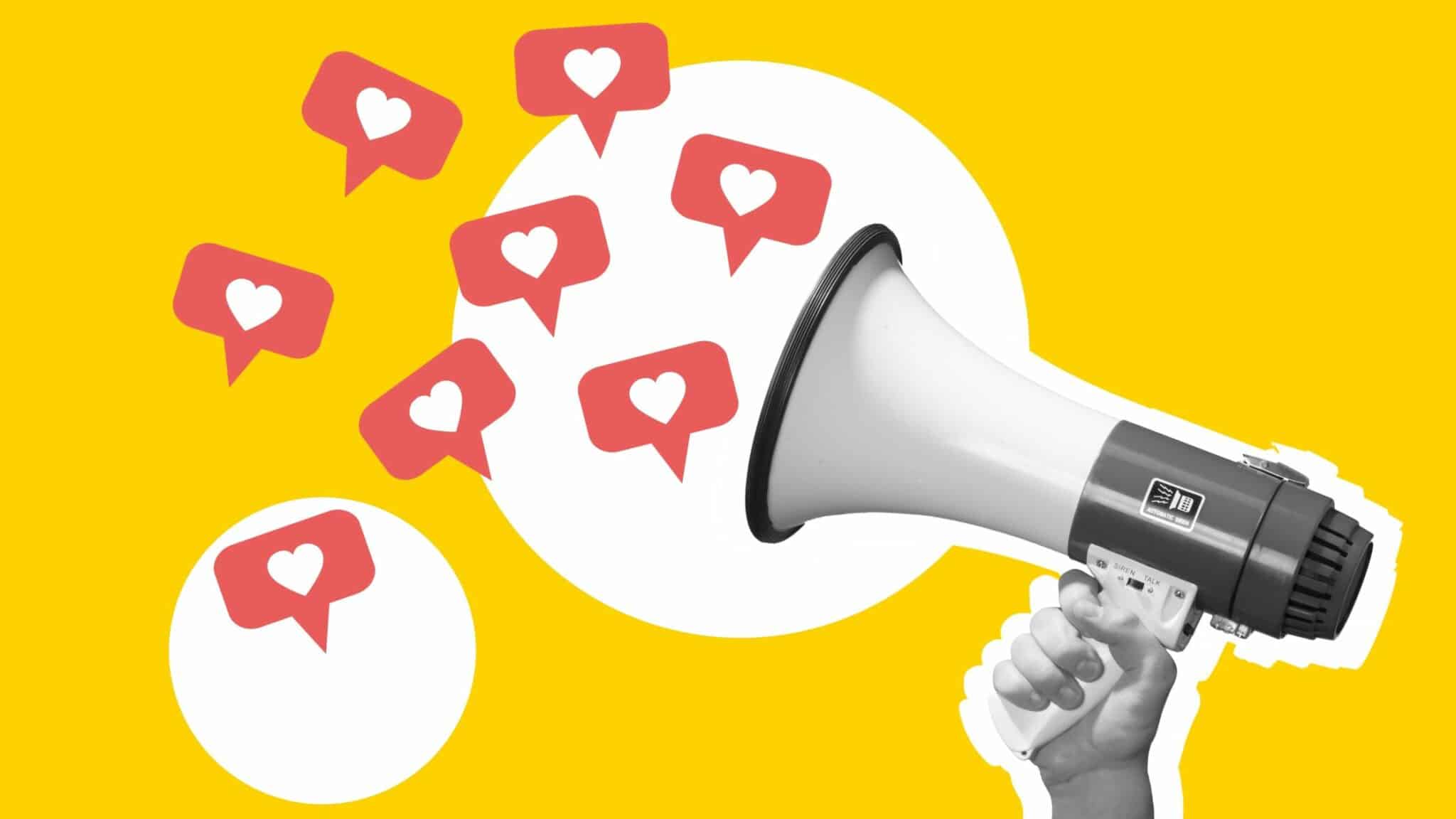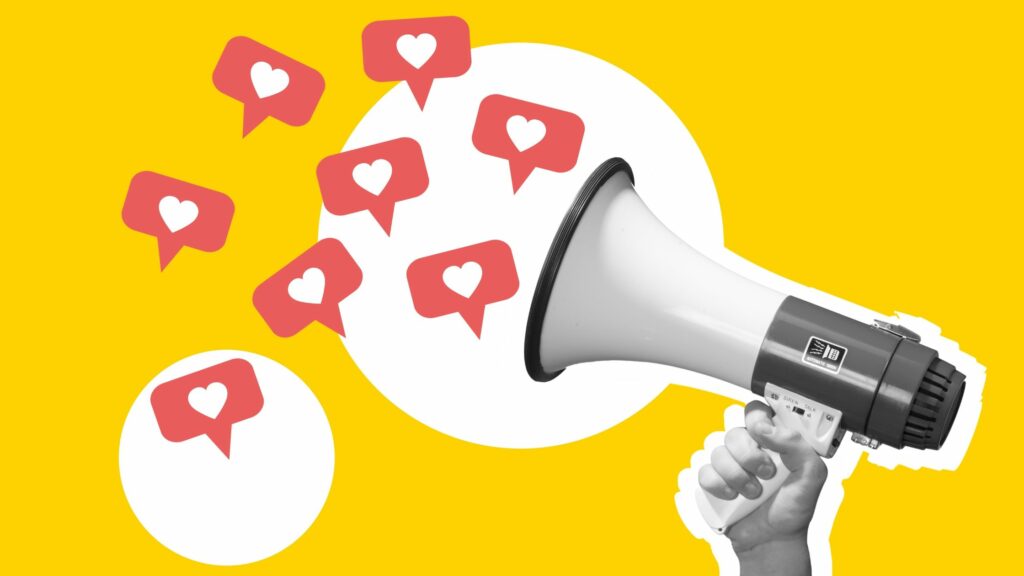 Liven up your IT service company's page on social media
Livening up your company's page on LinkedIn requires a strategic and regular approach.
First and foremost, define a clear content strategy. Identify your goals, your target audience and the relevant themes for your line of business. Plan the type of content that you wish to share and establish an editorial calendar to organize your posts.
Publish useful and informative content for your target audience. Highlight relevant subjects for your industry, useful tips, insights, industry news, trends, etc. Make sure that your content adds value to your subscribers and that it peaks their interests.
Add attracting visuals to your posts, such as images, infographics or videos. Visuals increase users' engagement and motivate them to interact more with your content.
Maintain an active presence by regularly publishing on your company's page and adapt the frequency according to your audience and your resources. Be coherent in your efforts to keep your subscribers engaged.