Recruitment in IT service companies: Tips to make all the difference and easily hire
Recruiting in IT services is not as easy as it seems! And you, Talent Acquisition Managers, you always need to get very creative to make talents emerge for the satisfaction of your clients. But you are no magician or superhero! You wish to save time but also to be more effective. That being said, what if we could make your life easier every now and then? It would be pretty nice, wouldn't it?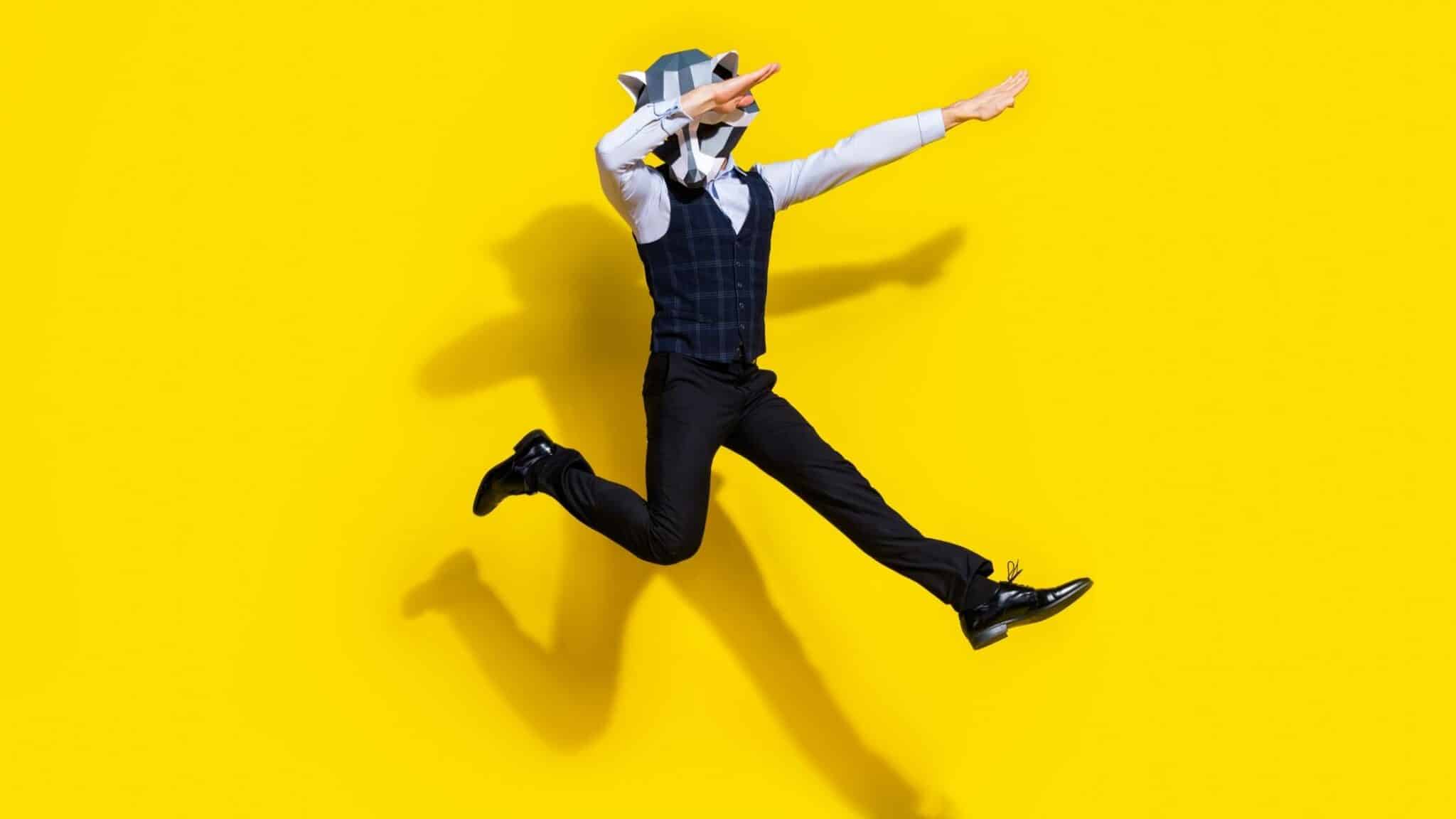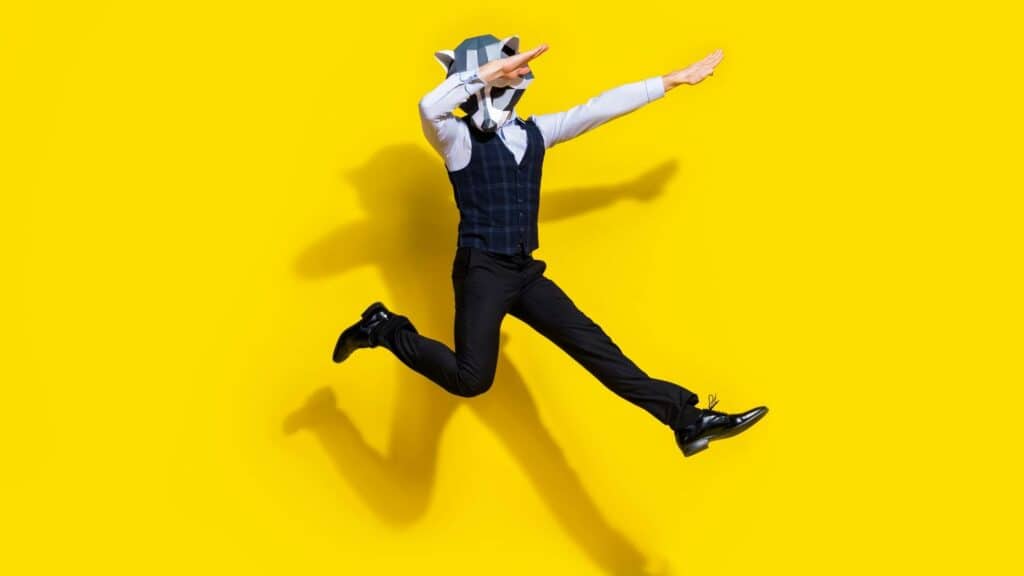 Save time on sourcing and make your IT service recruiting easier
You know better than anyone that recruiting on LinkedIn is THE central pillar of sourcing for your talent pool. However, sourcing is a very time-consuming task! You have so much to do… You're not going to add all these profiles found on LinkedIn to your ERP manually, are you? What if the wave of a magic wand allowed you to synchronize these spotted profiles to your monitoring tool and make your IT service recruiting easier? Certainly, you would save an insane amount of time to focus on strong-added value tasks. Once the ideal candidate profile is found, you can easily import it thanks to our recruitment tool for IT service companies dedicated to LinkedIn. All you have to do is check, and potentially complete, the collected data. A little extra with a huge impact!
Save and share your searches for better co-working
Recruiting is great, but efficiently recruiting in IT service with a team, is much better! As a recruiter, you perfectly master the mechanics of search criteria for your ATS to, precisely, meet with your client's expectations regarding your services. Boolean searches hold no secrets for you! You've spent a lot of time on them and you know how to accurately narrow down your search with game-changing filters. But here's the thing, what good is it to invest all this energy if you have to start over again at each new business opportunity? What would be ideal, would be to save your search when recruiting similar profiles. More time saved! What if on top of that, you could effortlessly share them with your team? That would be much more efficient, right? Your colleagues would then be notified automatically once a candidate is positionned on an opportunity. Yes, this is another tip to help you improve in performance.
Use a CV parsing tool to optimize recruiting in your IT service company
A candidate just sent you their application. This is the 30th resume received today. No need to mention that days are way too short for you to enter all their info manually. What would be perfect to optimize recruiting for your IT service company, would be to have a nice fairy godmother who imports all your CV data automatically to turn them into potential candidates. Imagine, she was kind enough to be able to read different document formats for you (Word, PDF, text, etc.). That would be even better! You'd only need to check if everything's correct before confirming. More productivity, less headaches!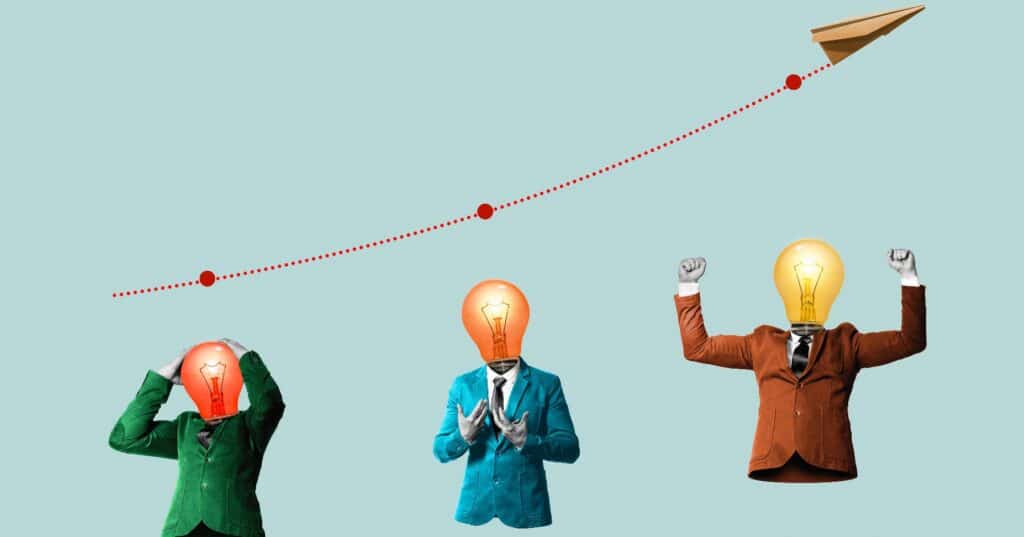 Make your recruitment organization easier
You have an MP schedule. You're busy. Everything that can make your life easier is more than welcome. Your schedule management? I mean, look at it. Completely overbooked! What if you could create a reminder for, let's say, a recruiting interview with a candidate for your company? What if you could invite this talent to the event and synchronize it on your GCalendar agenda? Would really come in handy, right? Just a thought…
Organize your IT service recruiting process with templates for actions and emails
In today's schedule, you have no less than 6 recruiting interviews! Quite the busy day! Let's not even mention having to later write up a report and to share them each with the teams in charge of the client. If you do everything manually, you'll be there 'til dawn! Think efficiency: use interview templates for your reports in order to save time, follow your outline and to not forget any question. These templates could be used by your colleagues which would ensure the effectiveness of your efforts.
Furthermore, whatever the outcome of the interview, you will need to give an answer to your candidates to end the recruiting process for your IT service company. There again, using email templates and sending them from the main tool you use would be helpful. You see? Your day suddenly becomes much easier to manage. 😉
Track your recruiting process with Kanban board views
Your recruiting pipeline is just as full as your day. You need to be able to track your progress and the progress status of your current course of action. But your mind needs visual and you thrive with project management. It's simpler for you to, in a quick glance, see your progress in real time. Moreover, you might have old habits gained from Trello. The solution? Adapting Kanban board views to your process in order to manage your activity. Smart… Just like you!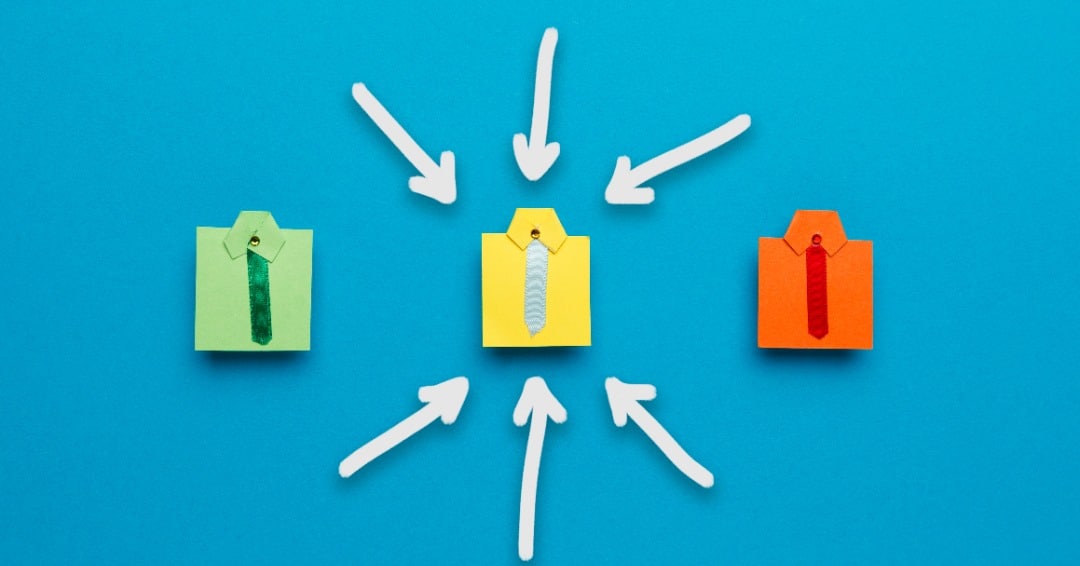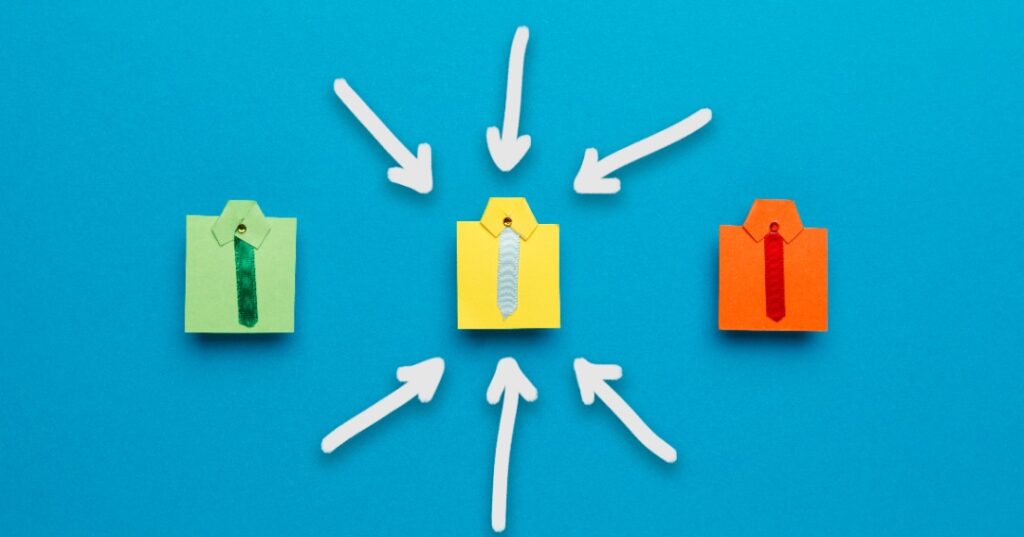 Collaborate with your teams with discussion threads
Wasting time is not your thing! So losing data and information definitely isn't either! When discussing with your managers, you like to be quick and efficient. We understand that! In the same way you would use a chat or internal messaging service, you should be able to communicate efficiently and with your own codes. Being able to use discussion threads without leaving your ATS is ideal to make your processes more fluid. If on top of that, you could centralize interactions, find them easily and never lose a thread, it would totally make a difference.
Simplify your recruitment with document templates
Congratulations! You just hired a consultant! It's a victory! However, the job's not done for you, is it? Far from it! Yes, you now need to prepare an anonymous CV for your client, a HR contract for your consultant and maybe even a mission order. But you only have 2 arms and 24 hours in a day. If we could take that weight off your shoulders, it would be quite a relief, huh? Let's say you could automatically generate the recruitment documents you need with the help of templates pre-filled with all your candidates' information. Stop dreaming. It IS possible. Just need to get started. 😉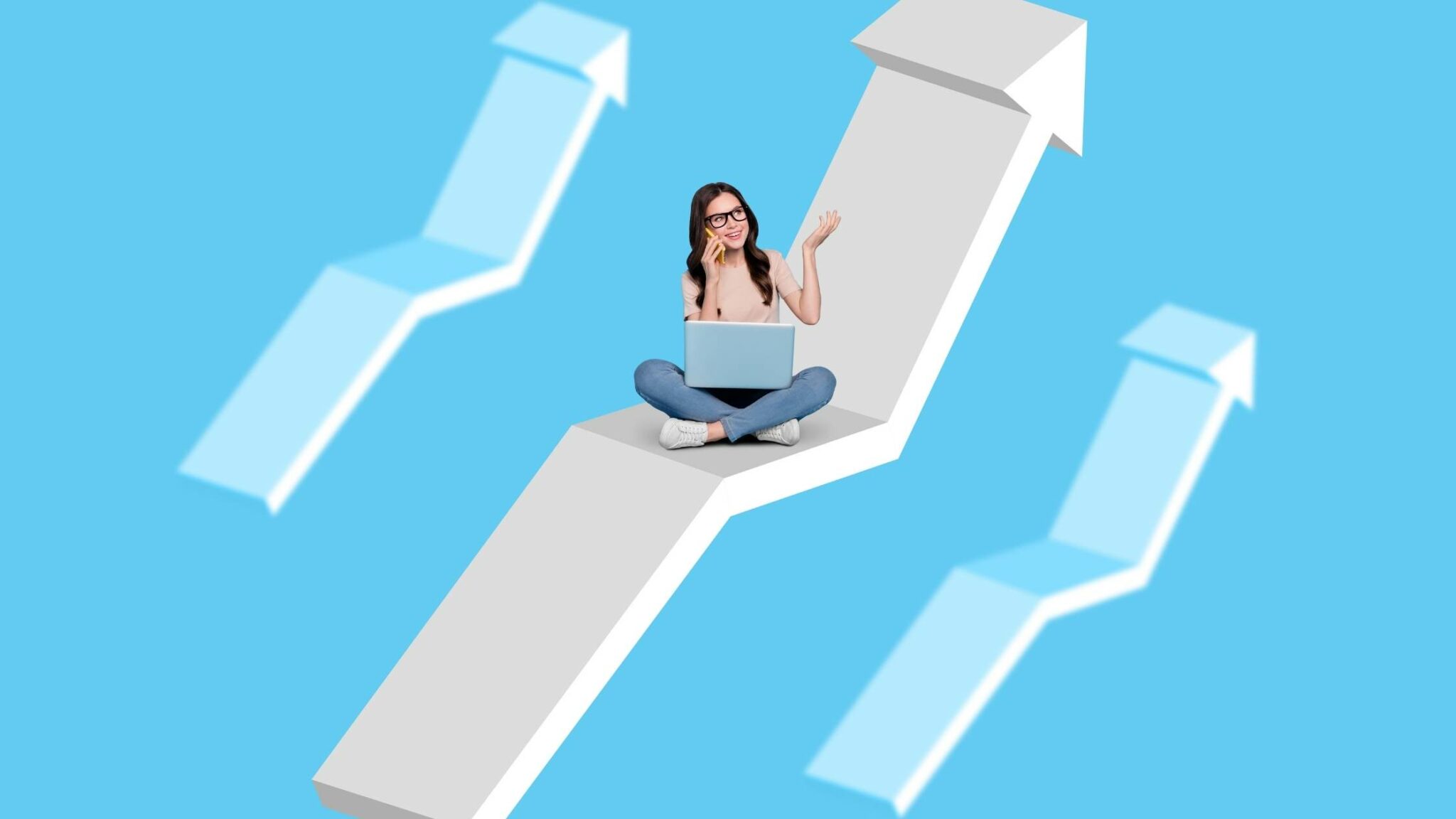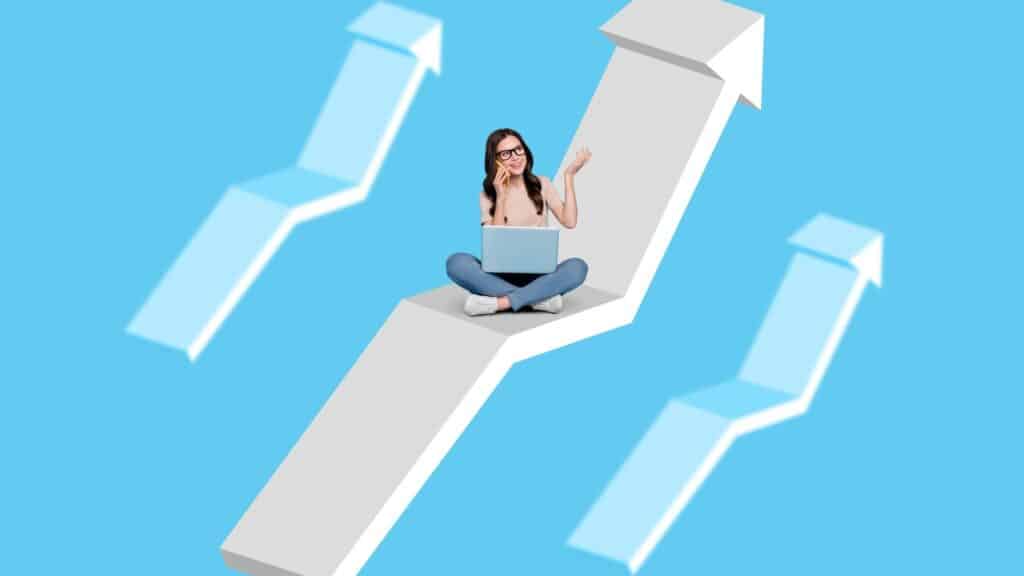 Reinforce your processes with tasks lists
Now that you've hired someone, you're already thinking about the onboarding process. Yeah…We know you! You're always one step ahead. And in your mind, there's already a thousand things to work on. Doesn't mean you'll cover your desk in post-it notes, of course! You're more modern than this. No, what you need as a recruiter is to be able to follow a clear tasks list as it progresses. With ideally, subtasks for each category. And a checkbox system to track your progress. We know, we know. It would be the "cherry on top" that would make your life as an IT service recruiter much easier.
Let's sum up the best practices in IT service recruitment!
Okay, since Christmas is around the corner, here's a secret! Everything you dream of exists! Recruiting in IT service companies? We know all about it! Besides, we read your Santa letter. 😉 Take care of yourself and good luck recruiting!