LR Technologies Group : "BoondManager is the extension of my brain!"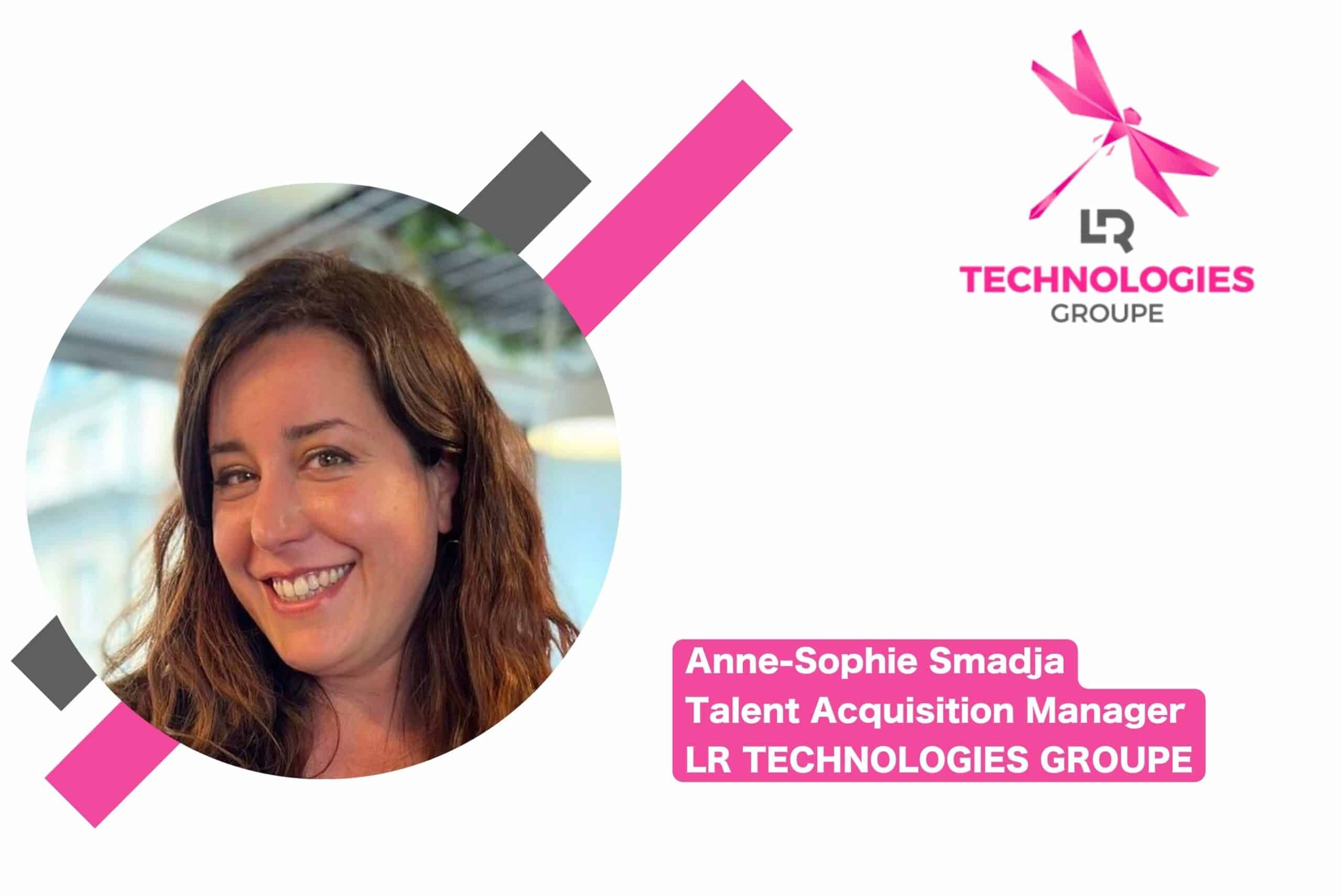 Can you introduce the LR Technologies Group?
« All consulting firms are the same. All of them ? »
We like to introduce ourselves with this sentence. Because, yes, we do believe we have a bit more soul and it makes a whole lot of difference.
In 8 year, we went from 0 to 600 collaborators on 11 establishments. It seems our working processes are successful… 😉
Since 2014, on our 11 agencies, we developed 5 complementary activity poles:
Aeronautics / Spatial / Defense
Drone / Robotics / IoT / Automobile / Rail / Industries / Multimedia
Medical / Pharmaceutical
Energy / Environment
Information system / Banking / Finance / Insurance
But we are convinced "that growing fast is not enough, you should grow well!»
We set out to conquer multiple labels to validate the quality of our growth.
Libellians elected us Great Place To Work in 2016 and 2018, but also 3rd in France and Europe in 2021. We also are the 99th French company certified B CORP for our CSR commitment.
Today we are 600 collaborators and we will be 1,000.
Our growth is accelerating and we currently have 300 open job offers throughout France.
Cooptation (3rd source of recruitment) and network recommendations are some of our greatest levers in recruitment. An interesting indication 🙂
Why did you choose BoondManager at LR Technologies Group ?
BoondManager is a company that resembles us: reachable, responsive and close to us.
We have been working together for 6 years now. We grew with Boond and it is pure joy to see the tool adapting and growing with us.
I find it super interesting to co-build this ERP together!
We have a lot of similarities: our founders are similar and culturally speaking the connection we have is easy, we understand each other! We don't have a service provider/client relationship. But moreover, we have a trusting relationship that makes us partners.
What are your favorite Boond features at LR Technologies Group?
As a recruiter in the IT service market, in my opinion, the best feature clearly is Boond's Chrome extension for LinkedIn. I dreamed to have something like this and Boond did it!
I can easily and quickly create my candidates and compare data between Boond and LinkedIn… It's just perfect.
The second feature that makes my days easier is the actions templates feature that helps me save my activity in 2 clicks. I created around ten of them today. Managers only have to choose the template they need to adjust their reports. This also changes lives!
When you have to contact hundreds of people every year, it's almost impossible to remember everything and to have irreproachable and qualitative follow-ups without any help. Personally, BoondManager is the extension of my brain!
I think I have between 4,000 and 5,000 candidates on Boond, and if tomorrow, for any reason, I'm absent and I need someone to take over, everything is on Boond! No information is lost: my colleagues can know where I'm at, what happened, why and how to follow up.
Have you noticed any productivity increase with BoondManager?
I'm in HR and I've been a recruiter for 10 years. This is the first tool I used where I didn't lose anyone and I always easily find the info I'm looking for.
And yet, I tried a lot of tools!
BoondManager is so simple and intuitive that a child could use it and at the same time when configuring you can also make very complex actions. It's Boond's strength!
Between the mobile app and the web interface, I can work from anywhere, work from home or on a business trip, with or without my PC. It saves me a lot of time!
What is your relationship with Boonders?
I think I'm getting to know most of people on the team!
It's always very welcoming interactions with them and I always quickly get help and answers to my questions.
Everyone answers the phone and it makes the whole team very human. You can tell that Boond works for their clients; from accounting to sales or support, the torch passes on quickly.
Do you follow when Boond's new features come out at LR Technologies Group?
We know that BoondManager is always evolving. If we need missing features, it's never blocking for us because we know they're coming and will be added to the tool at some point.
In the recent new features, I think about Tasks lists. It's a feature that we wish to spread internally in our onboarding processes. It's ideal in order not to forget anything especially when growing so fast.
We appreciate the fact that Boond easily synchronizes with other tools and we are currently working on synchronizing it with a cooptation tool. To be continued 😉
Have you ever recommended BoondManager?
I think we were some of your first clients.
So yeah, we love BoondManager so much that we talk about it to everyone 🙂
What's very telling and quite indicative is that your clients are your best vendors.