Here's why we think ESNs can be a gas pedal for your career.
You are a digital transformation consultant, a systems & network administrator, a project manager, a business analyst, a cybersecurity expert, a UX/UI designer, a business manager, a recruiter, a product owner, a devops, a scrum master or even a data scientist… (there are so many exciting profiles!) AND you are wondering whether you should work for an IT services company? At Boond, we are familiar with Digital Services Companies: fast-growing companies with rich and varied missions. Here's why we believe that ESNs can accelerate your career. Translated with www.DeepL.com/Translator (free version) At BoondManager, we are familiar with Digital Services Companies: fast-growing companies with rich and varied missions. Here's why we think IT services companies can be great for your career.
To increase your skills faster
This is part of the DNA of an IT services company: to develop the skills of its employees in order to be able to position itself on a maximum of opportunities. An IT service company will naturally train you and help you evolve on the latest technologies.
You will have the chance to work on rich and varied missions in many sectors of activity. Once at the client's site, you will be considered as an expert and will benefit from a great deal of autonomy. What better way to develop, very quickly, a solid experience that will have taken you years of work.
Even inter-contract periods provide the opportunity to find time to upgrade skills: a model not possible with a more traditional employer.
Working in IT consulting allows you to start your career in an accelerated version, with the opportunity to obtain a position of responsibility more quickly.
The missions in IT services companies also allow you to develop your network: change mission, meet new profiles, quickly climb the ladder…. This can offer you considerable opportunities for the future.
To never be bored
Working on the same project, the same technology, for years can become boring and unchallenging. This is all the more true for the technical positions, whose frames of reference are evolving very rapidly.
The fact of having the opportunity to vary the missions thus allows, beyond the increase in skills, to remain always awake and to break the routine.
Within the framework of a recruitment on mission for example, you will have the possibility of choosing precisely the mission which interests you. You will therefore know immediately if the company and the proposed mission will appeal to you. The choice is yours: the risk of getting bored is close to zero.
For security
The IT market is growing rapidly and enjoys exceptional financial health. In 2021, ESN & ICT achieved a record growth of 12%. According to french syndicate Numeum, 95% of these companies are confident or very confident in their 3-year growth objectives. What could be better for your career?
Better? The sector is creating jobs for the 12th consecutive year! Their recruitment objectives for this year are clearly up on last year, with +24% for large companies, +34% for ETIs, +45% for SMEs and +106% for VSEs. The 3-year recruitment outlook even shows a clear acceleration of the sector's ambitions, with +64% for large companies, +111% for ETIs, +135% for SMEs and +340% for VSEs.
Something to find your happiness for sure!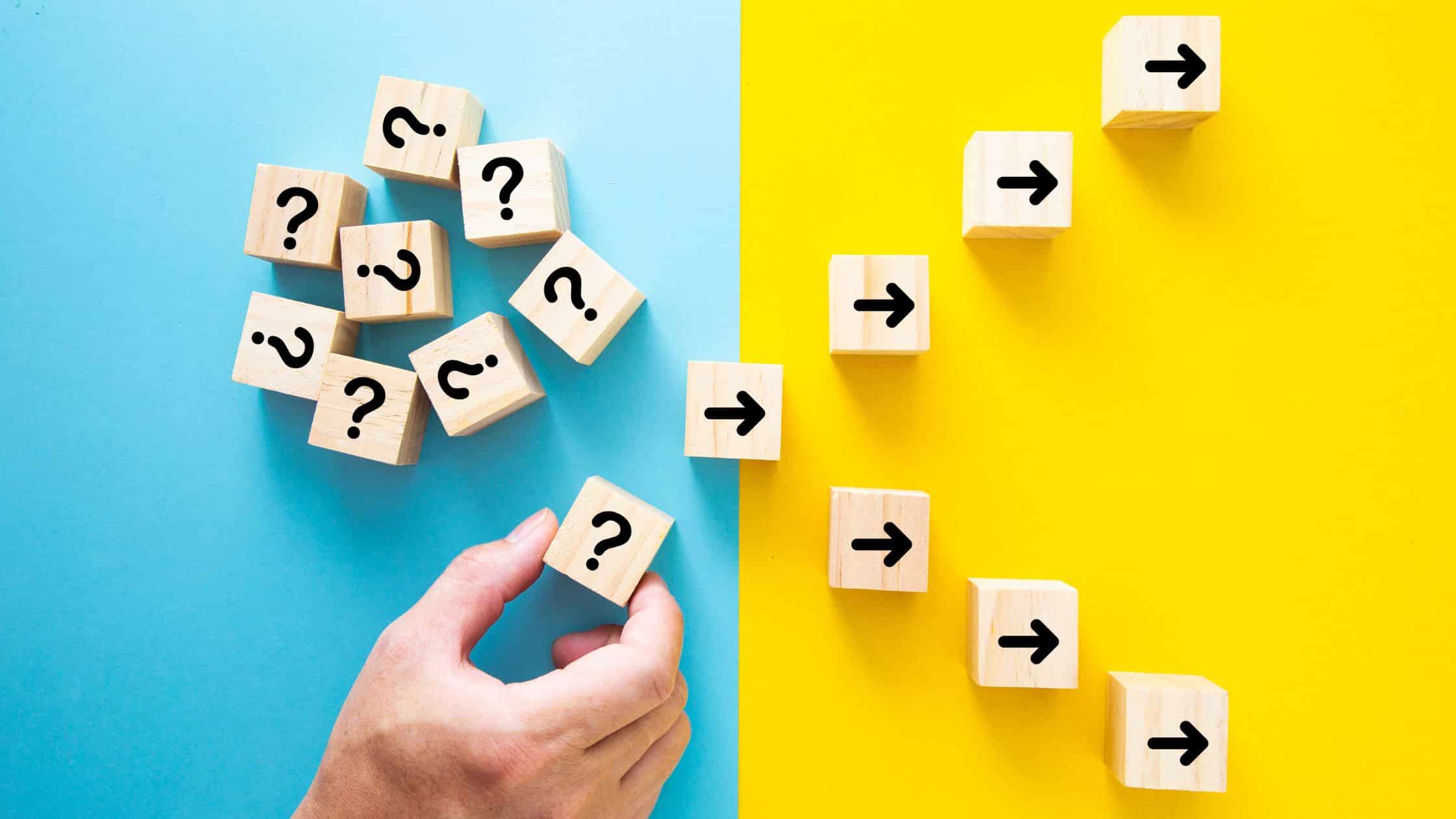 For innovation
An ESN can offer you a mission within large and prestigious companies, sometimes listed on the CAC 40. This is particularly the case in sectors such as aeronautics, automotive, energy and the environment.
In addition, the projects proposed regularly include exciting challenges, combining many technologies and project management methods (Agile, Cascade, Scrum etc.).
Innovation takes on many aspects. This is precisely the case for IT services comapnies, which must innovate earlier because their customers expect them to accelerate, to constantly offer solutions and services to meet their customers' new needs. This requirement pushes NSEs to invest in defining the trend books of the future, short and medium term.
IT services companies are therefore used to creating a stimulating environment, conducive to the integration and development of talent over the long term.
For HR policy
The days when NSEs had a bad reputation are well and truly over! Indeed, in a context of talent shortage, they are keen to develop a strong employer brand policy.
CSR approach, implementation of telecommuting, seminars, internal communication: many NSEs stand out thanks to innovative concepts to keep in touch and support their employees.
IT services companies tend to compensate for the distance between their consultants on assignment at the client's and the life of the company by organizing events to promote team cohesion and to organize moments of conviviality.
In addition, they work to improve the quality of life at work (QWL) for their employees. Between dinners, team-building and other events, they manage to unite their employees around a common cause. They also design solutions to facilitate exchanges and collaborative work.
To give a new boost to your career
Contrary to popular belief, working in IT services comapny is not only reserved for junior profiles. In fact, these structures are increasingly looking to recruit senior managers, who are much more experienced and therefore much rarer in this sector. Consequently, recruiters do not hesitate to pay a high price to attract this type of profile. If you feel you are stagnating in your current position or feel the need to work on something else, why not consider switching to an IT services company?
In summary, ESNs are ideal today if you want to:
Train and improve your skills
Boost your career
Stimulate your creativity and avoid routine
Invest in a financially healthy company
Innovate and stay up to date
Benefit from HR advantages