ERP: Best practice to deploy a management software in IT services companies
You have chosen to facilitate the growth and daily life of your IT service company with an ERP software? Great idea! It is now time to deploy your new tool in order to quickly take advantage of the process and efficiency improvements it will bring you. Indeed, the implementation of your ERP requires to respect certain steps and a support throughout the implementation process.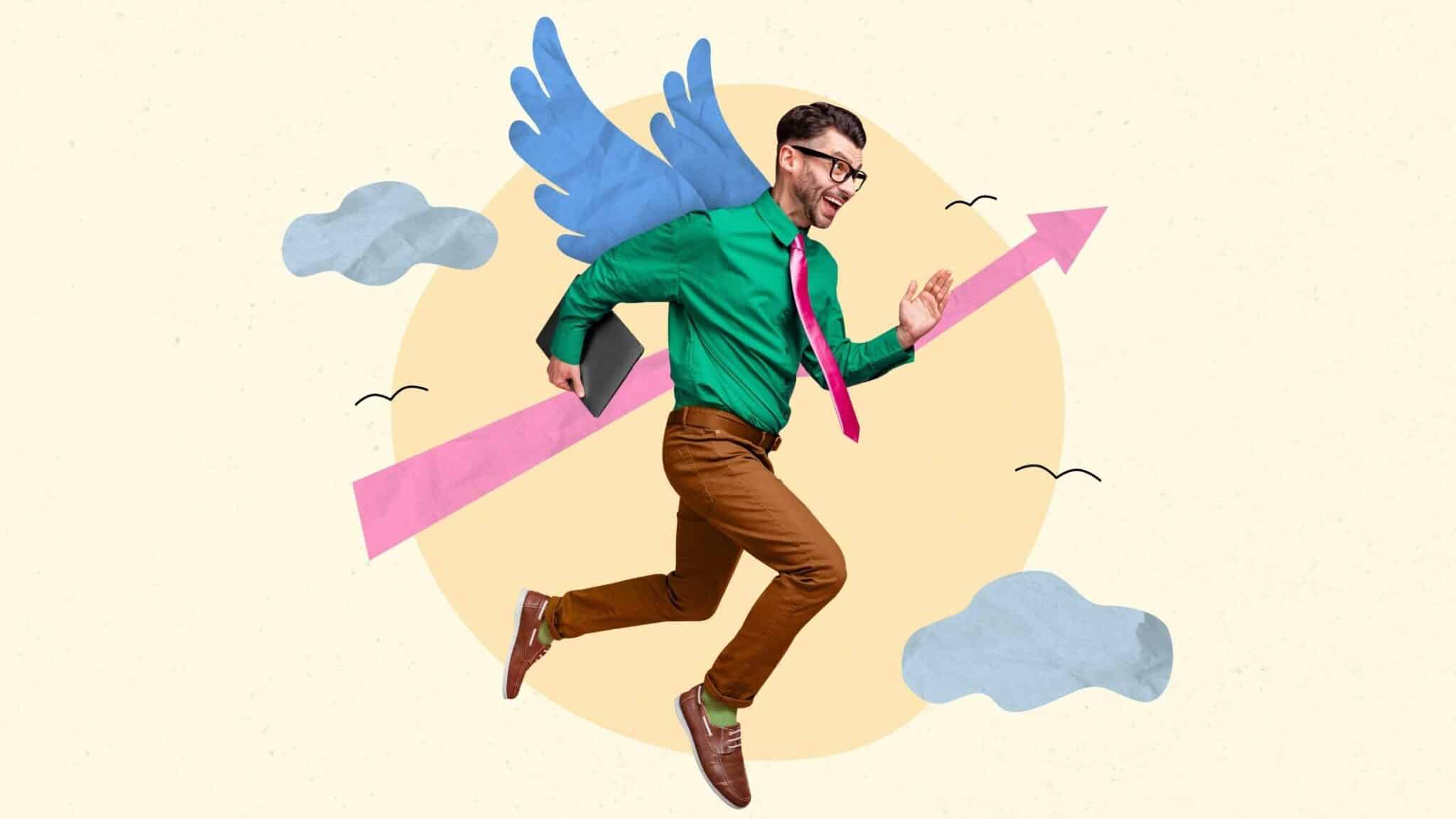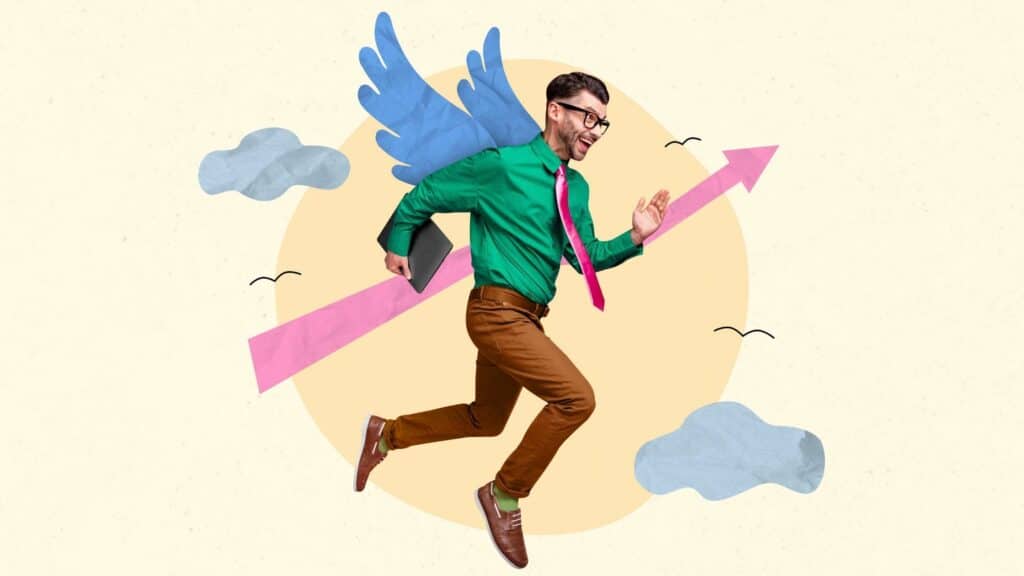 1. Define your ERP deployment objectives
Choosing the right ERP software vendor is a key part of your deployment strategy. The energy and training they will provide to your IT services company can vary and it is essential to consider this aspect in your specifications.
To get the most out of your ERP, you need to start at the selection phase. This process requires the participation of the managers who will regularly use the new tool in order to draw up a list of your needs and the different actors involved in the project.
Identify the employees of your IT services company who will use the ERP: recruiters, sales representatives, management, consultants, etc. Together, draw up a list of essential functionalities so that the software meets the needs of your IT services company.
This will allow your ERP editor to support you on the key functionalities. Also identify the number of managers and consultants who will work collaboratively on your tool: their rights and permissions will probably be different.
2. Consider the business expertise of your editor
An excellent ERP is good, a team of experts who understand your challenges and your business sector is better!
Because your project is unique, the human support dedicated to the implementation of your ERP is essential in order to match your objectives with your coaching.
The more experience the trainers have in implementing equivalent tools in your market sector, the more they will be able to adapt the content and pace of the exchanges with your teams. They will also be able to advise you on how to manage your priorities and deadlines.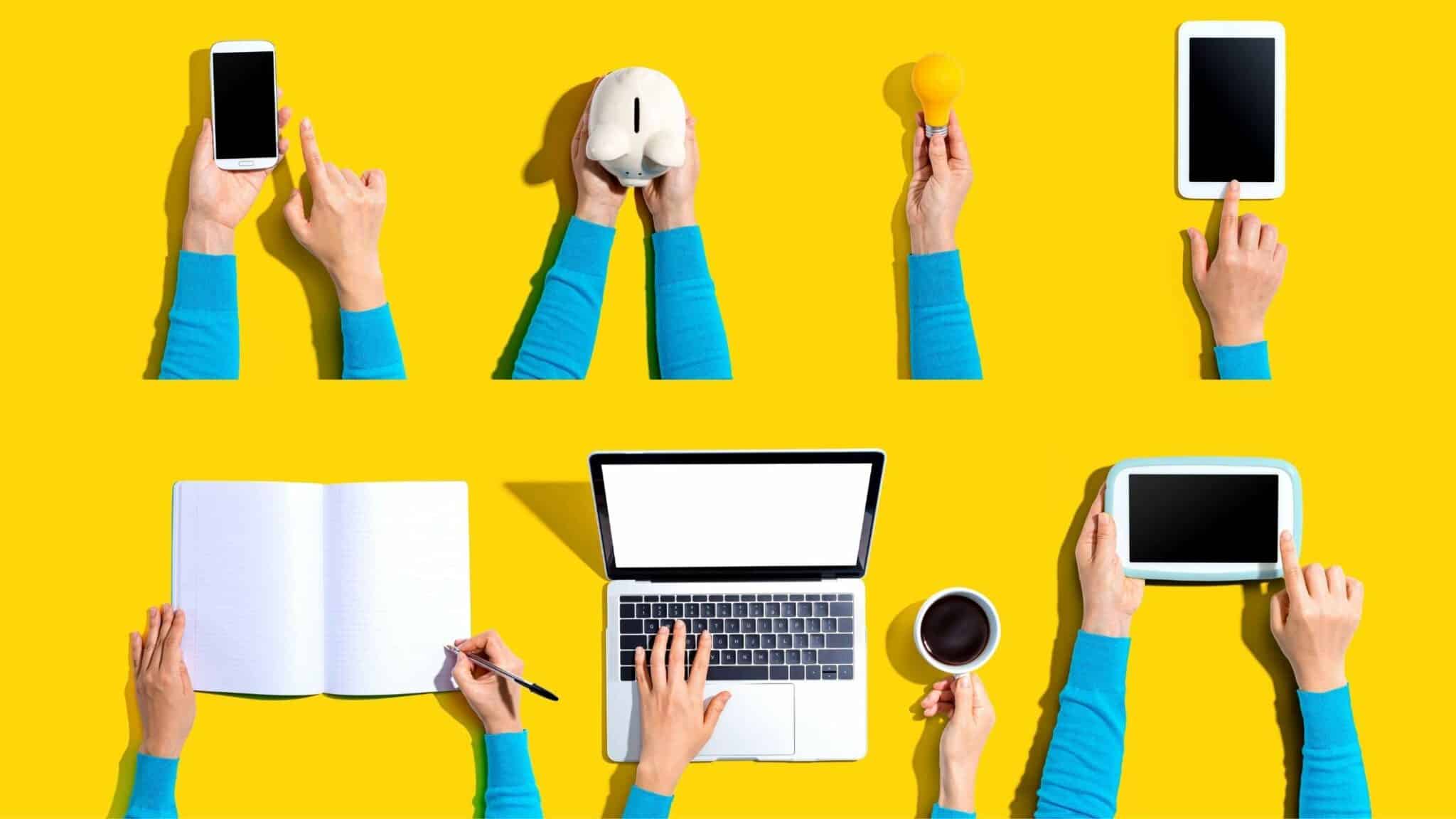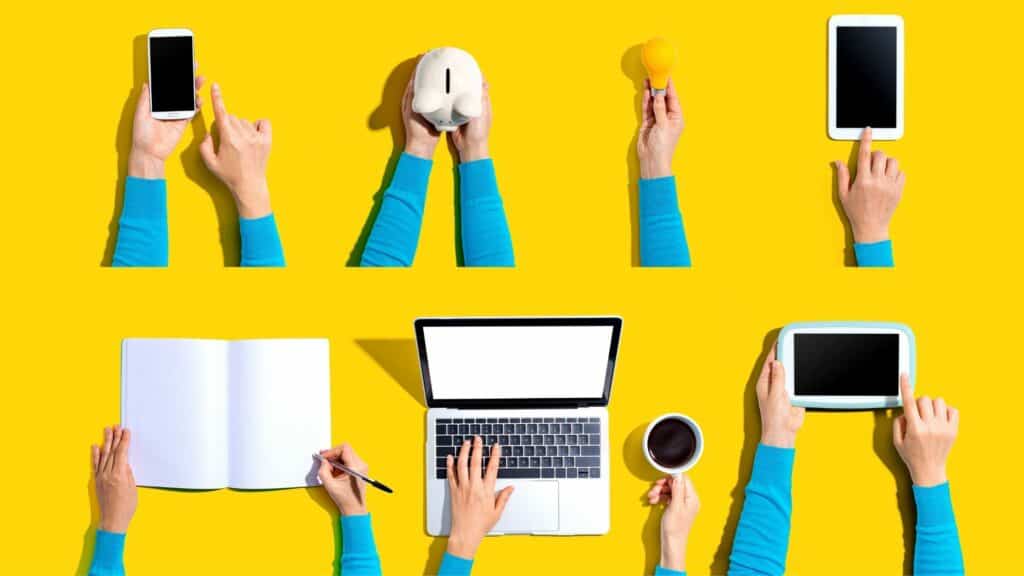 3. Onboarding
Kick-off
This is the first step of your onboarding. This meeting will allow you to get to know your trainer and project manager. You will be able to summarize together your objectives and priorities. You will also choose your "ambassadors", who will pilot the software before the others and preach the good word internally.
Setting
This step will allow you to define the accesses to the administration of your ERP in order to customize the repositories to fit your IT services company. This can concern, for example, your time types, expenses, absences or even currencies.
Importing your data
Your trainer will help you qualify and import your data (Candidates, Resources, CRM, Needs) and manually recreate certain information if necessary (e.g.: projects and orders in progress).
The migration of your existing data must be perfect. This is one of the most important elements of any ERP software implementation.
Training
To maximize the success of your business software deployment, training is crucial. It ensures a smooth implementation and allows you to exploit the full potential of the solution you have implemented.
You will need to learn the best practices of your new SaaS software from the start. Clear training in the use of the software will enable your teams to identify and enter key data into the software: Who enters the data? At what time? When? How? Which data to enter?
Our tip? Choose a publisher that is also an official training organization. This will allow you to finance your skills upgrading!
4. Encourage ERP adoption
Deployment is not always synonymous with adoption, which is why you need to choose a simple, intuitive and ergonomic ERP to seduce your users.
Do not hesitate to explain, via your internal communication tools, why you have chosen this ERP.
What are the advantages for the daily life of your teams and for your ESN. The color must be announced in a transparent way as soon as the system is launched by highlighting the positive points and the motivating gains for each type of business.
Employees will mainly be motivated to use the ERP correctly by the fact that they will be more efficient, better able to monitor their activity, easier to report and share their activity, save time, etc.
From the management team's point of view, one of the motivations for using an ERP is to be able to rely on reliable indicators to manage the business in order to accelerate growth.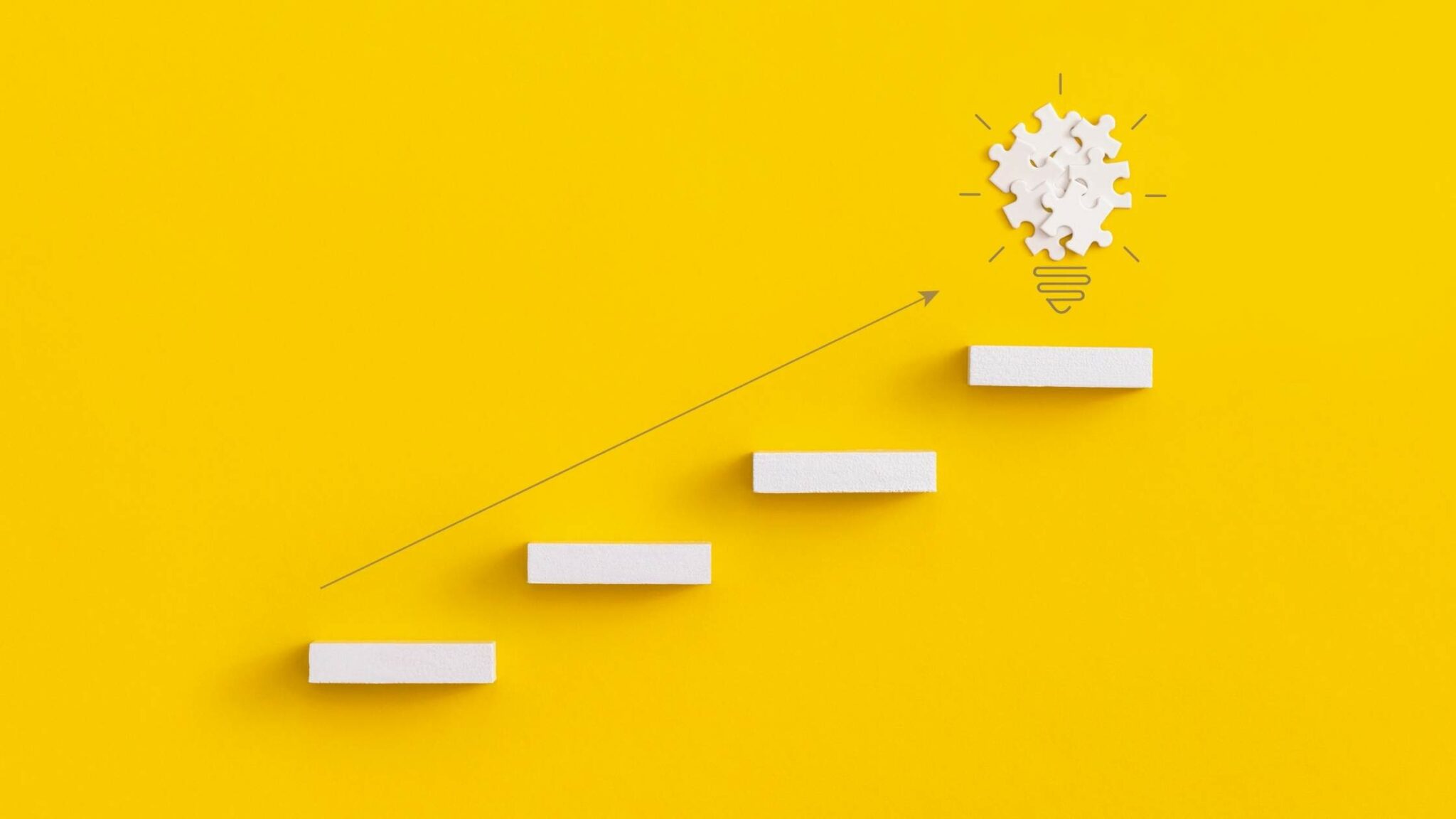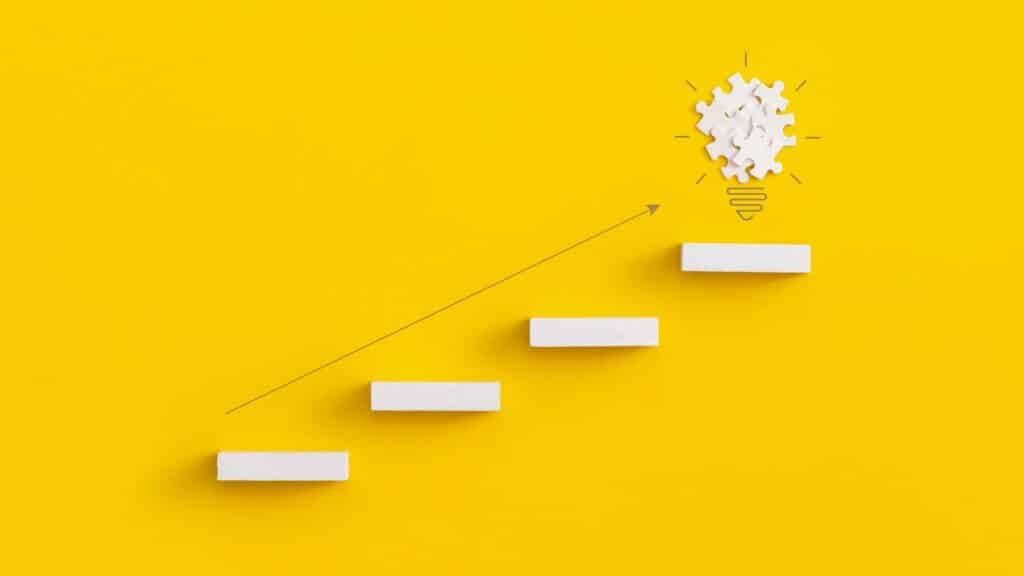 5. Always be on top of your game
An ERP is a very rich software in terms of functionalities. Over time, it may become necessary to organize upgrade training to ensure a constant level of optimization of the ERP. Similarly, regular audits will help optimize the use of your ERP software and maximize your growth.
Your employees can be easily accompanied and coached remotely and benefit from webinars and tutorials to meet their needs.
6. ERP deployment at BoondManager
At Boond, implementing your business ERP is as easy as 1-2-3. Our processes are transparent, accessible online and our experts have already launched over 1,100 ESNs and consulting firms that have exploded in growth. Don't hesitate to come and talk to us about it 🙂