Winside Technology: "BoondManager allows us to focus on our entire business by simplifying our data management"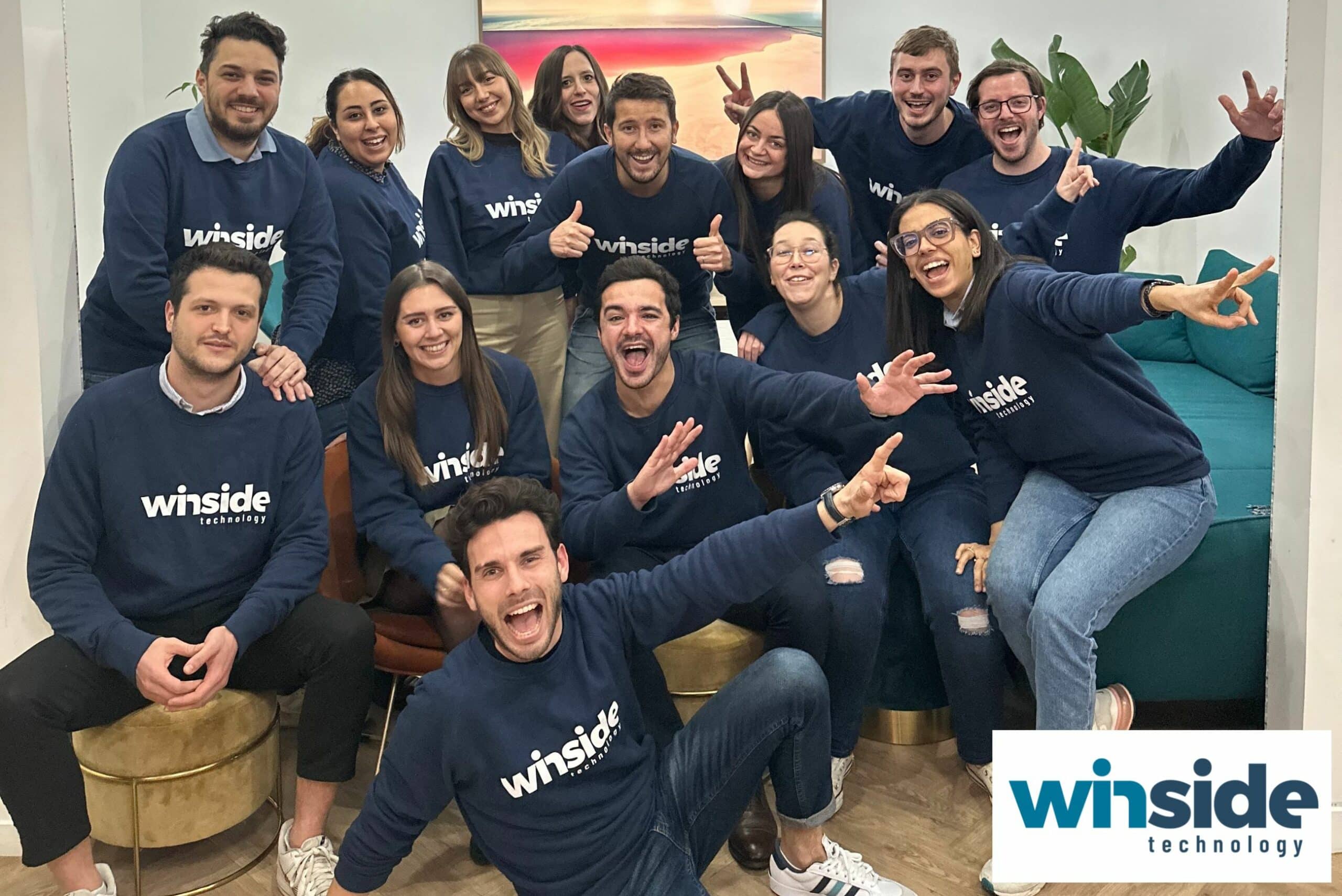 Marvin Garcia, co-founder of the IT service company Winside Technology, recommends the ERP BoondManager
Introduce Winside Technology
Winside Technology is an IT service company that was created in October 2020 by 3 assiociates (Thomas GRENIER, Vincent PEDRON and I) who all 3 come from the IT service sector.
The sanitary crisis allowed us to grow closer to each other and we decided to create our own structure, with a project that is similar to us.
We wanted to make Windside Technology an IT service company with a "win/win" state of mind: where consultants, as well as clients, would have a real and fair partnership.
Today, we are going through a high growth, with 140 collaborators, a turnover of 12M€ in 2022, with a goal of 18M€ for the end of 2023.
As multi-specialists, we work with the greatest actors of the CAC40 and other reputed clients (BNP Paribas, Société Générale, Canal Plus, Le Parisien, SoLocal and others…)
Our growth has been constant ever since the launch of our activity. We started, in remote work, with my associates, before getting our first offices in Paris. Then recruitments went up quickly. We were hemmed in and now have invested in pretty offices that are much more spacious.
We are a young and dynamic team, with an average age of 32 years, ready to live this beautiful and professional adventure altogether.
Why did you choose to use BoondManager?
We wanted to equip ourselves from the very start of our activity. We had seen way too many companies in the sector start up with simple Excel tables and we didn't wish to skimp on resources in order to reach our goals. Whether it's in terms of tools, offices, material… the CRM remains the key element in the success of a business.
Choosing BoondManager was quick and obvious. The team is nice, the platform is very intuitive, the free testing period allows you to learn how to use the tool and numerous integrations come complete this offer.
BoondManager's logic fits with our working approach. The ERP allows us to focus on our entire business by simplifying our data management.
What are your favorite features?
We are fully satisfied with BoondManager. It's really great to have access to the product road-map and to be able to submit ideas.
BoondManager allows us to unite the entirety of our departments: for HR teams, administrative teams, even sales teams. All data is centralized, which brings our teams closer on a daily basis. This way, we work in a more collaborative way.
The settings possibilities are very advanced which allows us to configure BoondManager easily.
In terms of security, I like to know where my data is going to. So I highly appreciate connectors such as the Single Sign-On (SSO) and the advanced management of users access rights.
In terms of features, we are huge fans of extensions with LinkedIn, GMail, or even Microsoft.
BoondManager allows us to efficiently work remotely: we can log on from anywhere with the mobile app and can monitor activity in real time.
What is your relationship with Boonders?
We are very pleased with our interactions with Boonders who are always very welcoming.
The support team is very responsive and quick.
Onboarding went very well! We had a few videoconference sessions with Mathias.
It's very useful to have all tutorials and articles online for help.
Have you recommended BoondManager?
Yes, it so happens that we have had the opportunity to recommend BoondManager to 2 friends who also work in the sector and they are also very pleased.