theTribe: "BoondManager is incredibly efficient!"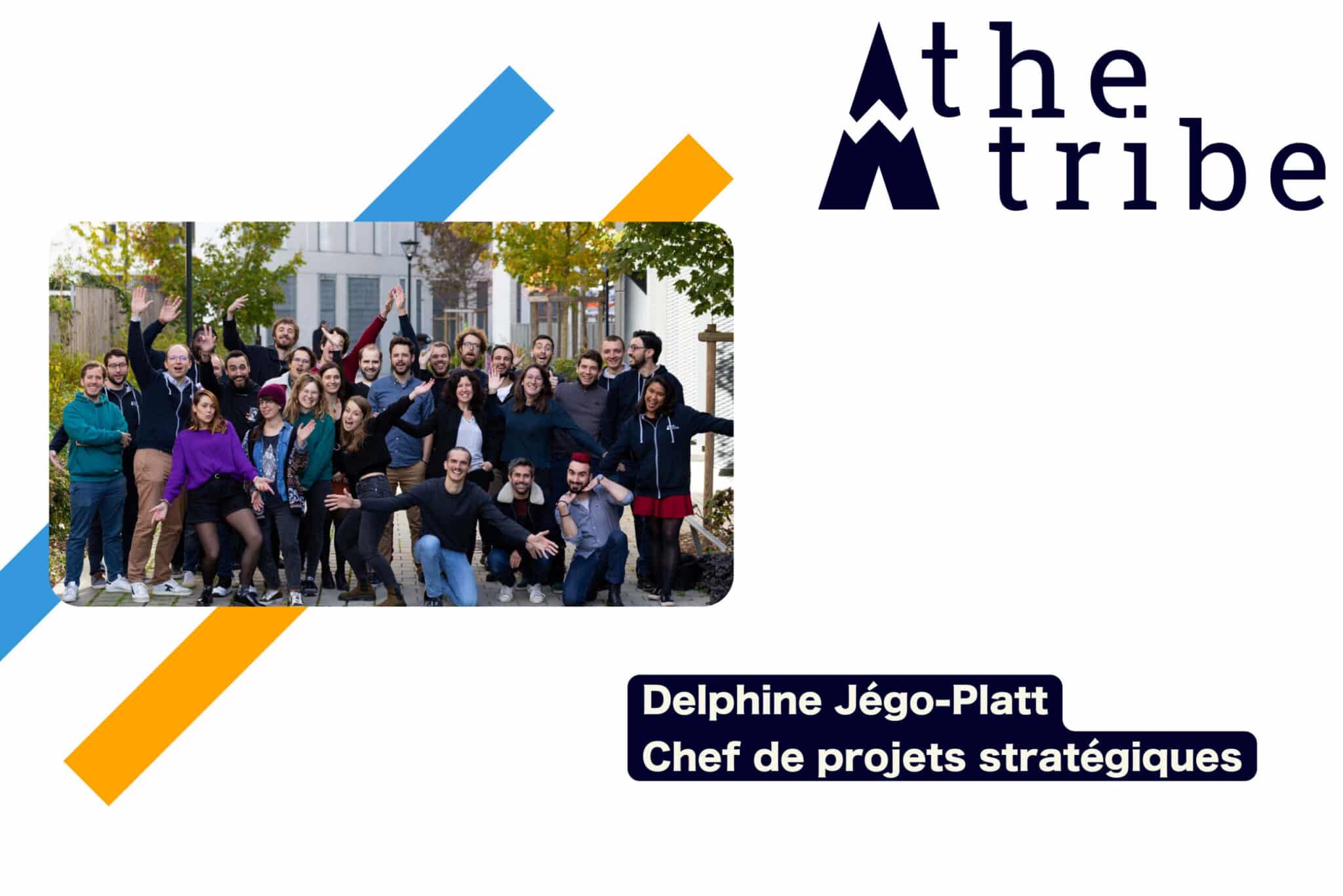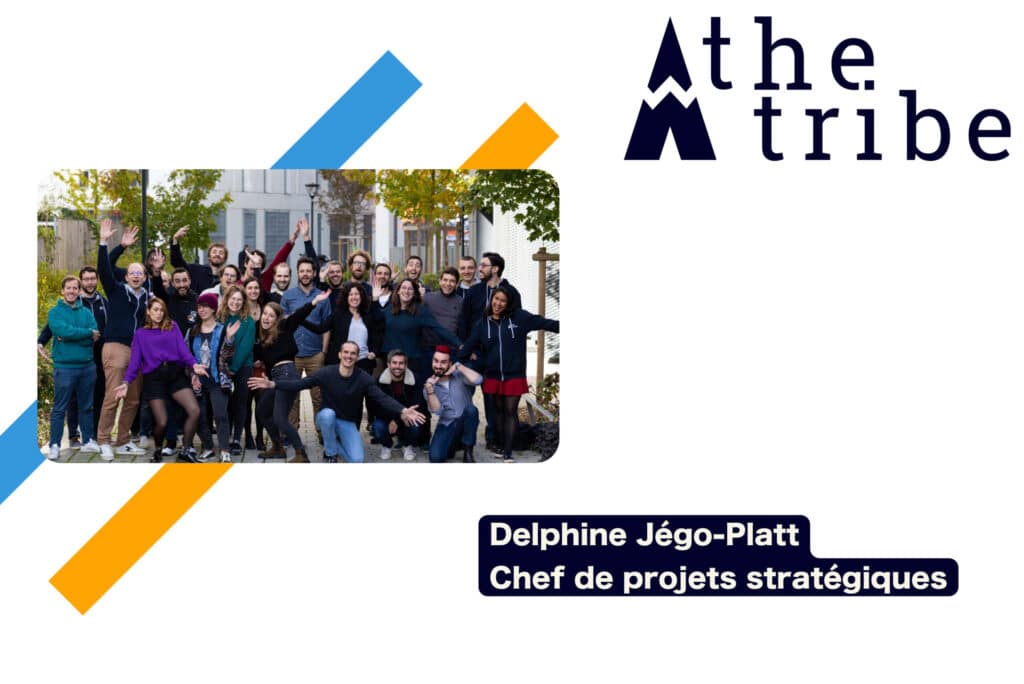 Can you introduce theTribe?
In a few words, theTribe is a design / development studio forweb & mobile applications. We are now more than 100 employees spread between Nantes, Paris, Lille and in full-remote.
Our passion is tohelp project leaders (Start-ups, Scale-ups, SMEs, ETIs…) to innovate and transform their vision into a web product that will have a strong impact on their users!
Moreover, to succeed in your product and avoid failing where many others fail, you must :
Putting theend user at the center of the product creation to increase the chances of finding its market
Go to market quickly with a scalable product, collect user feedback and iterate to increase the chances of project success
Working in agility, co-constructing with our customers' teams to create truly innovative products
This ultra-pragmatic method is at the heart of our value proposition.
Why did you choose to use BoondManager?
To get us out of the mess of Excel and Google Calendar files!
It worked very well with 20 people but the bigger we got, the more chaotic it became.
We were therefore looking for a simple and intuitive tool to manage our timesheets and absence requests and thus facilitate the management of our operations.
Boondmanager has ticked all the boxes!
What do you like most in terms of features?
The activity and expense module that allows you to easily manage timesheets, absences and expense reports.
The ability to manage and track all of our projects in the tool and to invoice our clients directly based on timesheets.
Reporting options that allow us to monitor our activity.
Have you gain any productivity?
An obvious time saving and less errors as well because everything is automated.
Thanks to Boondmanager, the administrative team was also able to delegate certain tasks to other teams, whichincreased the productivity and autonomy of the project teams.
What is your relationship with Boonders?
Excellent! From the first contact with Gauthier, to the onboarding with Cyril, to the exchanges with Caroline on the practice of telecommuting and the support on our questions, the Boonders are extremely available, efficient and caring.
I also appreciate that each Boonder is part of the support team occasionally which allows them to stay close to the customers, their product and to always better respond to our needs or take into account our feedback for future developments.
What was your onboarding experience?
Incomparable in terms of efficiency!
A first contact on Friday with Gauthier, from the Sales team, and we signed a week later! In one week, he was able to organize 3 demos adapted to the participants, including one with several members of our team. He was able to find a solution to every question we had. The estimate was ready in 1 hour and we could sign everythingelectronically, which we did the next day.
Ultra efficient and nothing like other tools that took weeks to prepare a quote after the demos.
One week later, we had the kick off workshop with Cyril for the parameterization, the resumption of the existing and then the training of the teams.
It took only 1 month between the contact with Gauthier and the use of Boondmanager by all theTribe members.
Ultra-fast, high-quality onboarding and very satisfied users. Thank you Boonders!