Apollo Coding Life: "BoondManager is an invaluable tool for our development"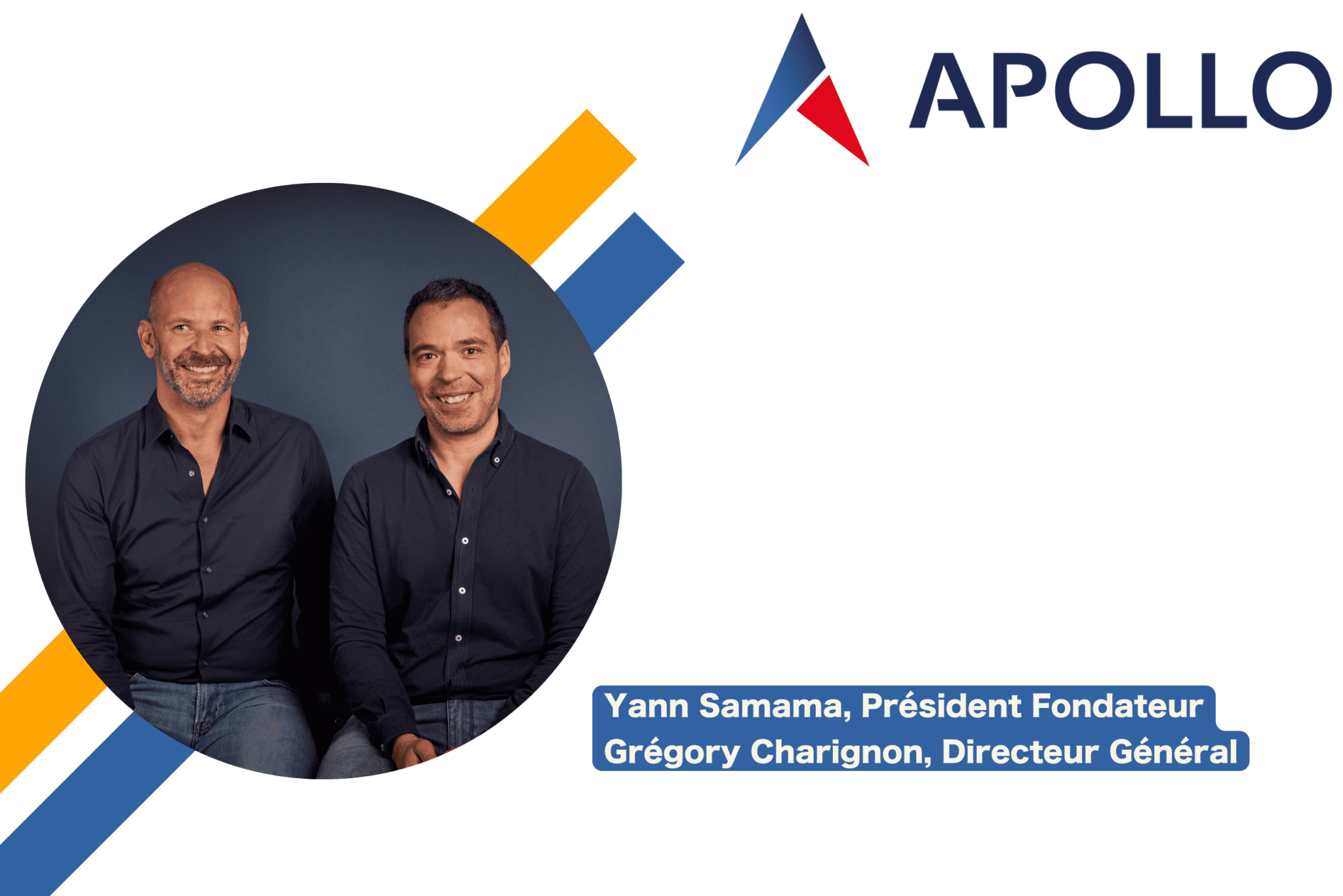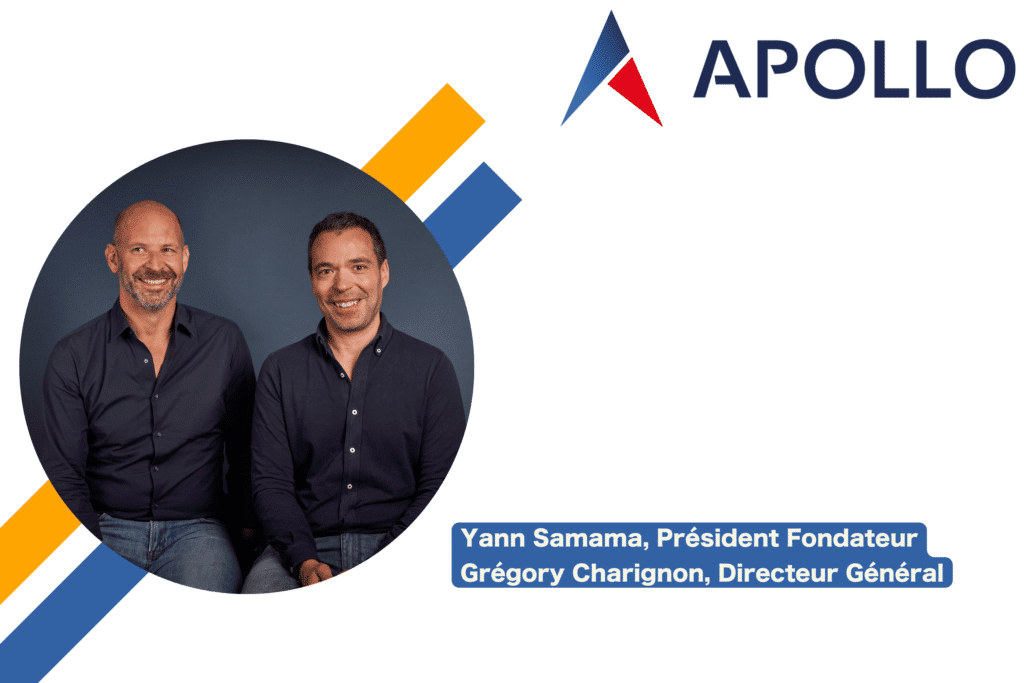 Can you introduce your company ?
Apollo Coding Life is an IT service companycreated in 2004 that helps many DSI, ETI and large customers in their projects of digital transformation and evolution of their IS.
We are pure players in web development, desktop and mobile application, with 3 locations to date: Lyon, Grenoble & Paris.
We have more than 110 engineers in our team, specialized in Microsoft .NET, JAVA, JS, PO, UX/UI Design, and Tests for IT departments of small and medium-sized companies and major clients.
Our vision is to provide skills and a sense of service to companies that want to work with us serenely and in a sincere and direct relationship.
Our ambition is to help our clients in the digitalization of their core business by integrating Technology and Data in order to transform their processes.
We are experts in:
Génie logiciel (Microsoft.Net, Java, Js)
Devops
Agilité
Pôle d'expertise fonctionnelle & Testing
Testing
Data
LowCode / NoCode
We deliver 3 types of services:
Assistance technique
Projet à engagement de résultat
Tierce Maintenance Applicative
We are a fast growing company. For 2022, we expect a 30% growth, with a turnover of 9 M€. In addition, we strive to be a great place to work and have received the Great Place to Work® award three times.
Why did you choose to use BoondManager?
Initially, we had developed an ERP system internally but quickly realized that it was very difficult to maintain and evolve. Then, as we grew and the volume of business increased, this observation became clear.
We therefore carried out a market study and examined the offers of 5 ERP, including BoondManager. After quickly eliminating the tools that did not meet our functional needs or our ergonomic expectations, there were 2 ERPs left in the running.
What then made the difference was the human support & spirit of the BoondManager's teams:
Gauthier a  pris le temps de nous présenter, au cours de nombreuses démos ciblés, tous les points essentiels pour notre organisation
Mathias s'est montré très pédagogue pour nous faire monter en compétences
Anthony nous a rassurés sur la solidité et la pérennité de BoondManager
We therefore felt in tune with the values and professionalism of Boond. Today, we do not regret our choice since Boondmanager has won the support of 100% of our departments: business, HR, administration and management.
What do you like most in terms of features?
I love the billing features: speed, reliable and helping profitability.
We also use a lot the "load plan" feature, very visual and practical.
It is also very pleasant to benefit from all the online help and tutorials.
All the wording, all the processes are perfectly fitted to our business: we feel thatwe speak the same language and it's pleasant.
Have you gain any productivity?
It's still early days, but we've certainly gained in technical stability! Thanks to the efficiency and reliability of the reporting tools, we have a much more fluid view of our budgets and revenue forecasts.
Invoicing is definitely a time saver because it is linked to the activity performed, all information is centralized and the risk of error is zero.
What stands out for us is the fact that 100% of our teams are completely committed to BoondManager. Absolutely no one misses the old tool or has shown any resistance to change.
With the mobile application, employees can easily enter their timesheets and expense reports. The reminders are automated, which simplifies everyone's life.
What was your onboarding experience?
The onboarding went very well thanks to the great availability of the teams.
It is very pleasant to work with a tool that is constantly evolving to keep up with market trends, such as the development of remote work for example.