E-invoicing in 2024: everything you need to know on the new legislation
What's E-Invoicing?
Electronic invoicing allows you to dematerialize your invoices. In concrete terms, instead of sending PDF documents by mail or e-mail, clients and providers send their invoices in a structured data format.
This transition, initiated since 2020, makes electronic invoicing mandatory for all French VAT-registered businesses, starting:
July 1st, 2024; for large companies
January 1st, 2025; for Intermediate-sized companies
January 1st, 2026; for SMBs (Small & Medium-sized businesses) and micro-companies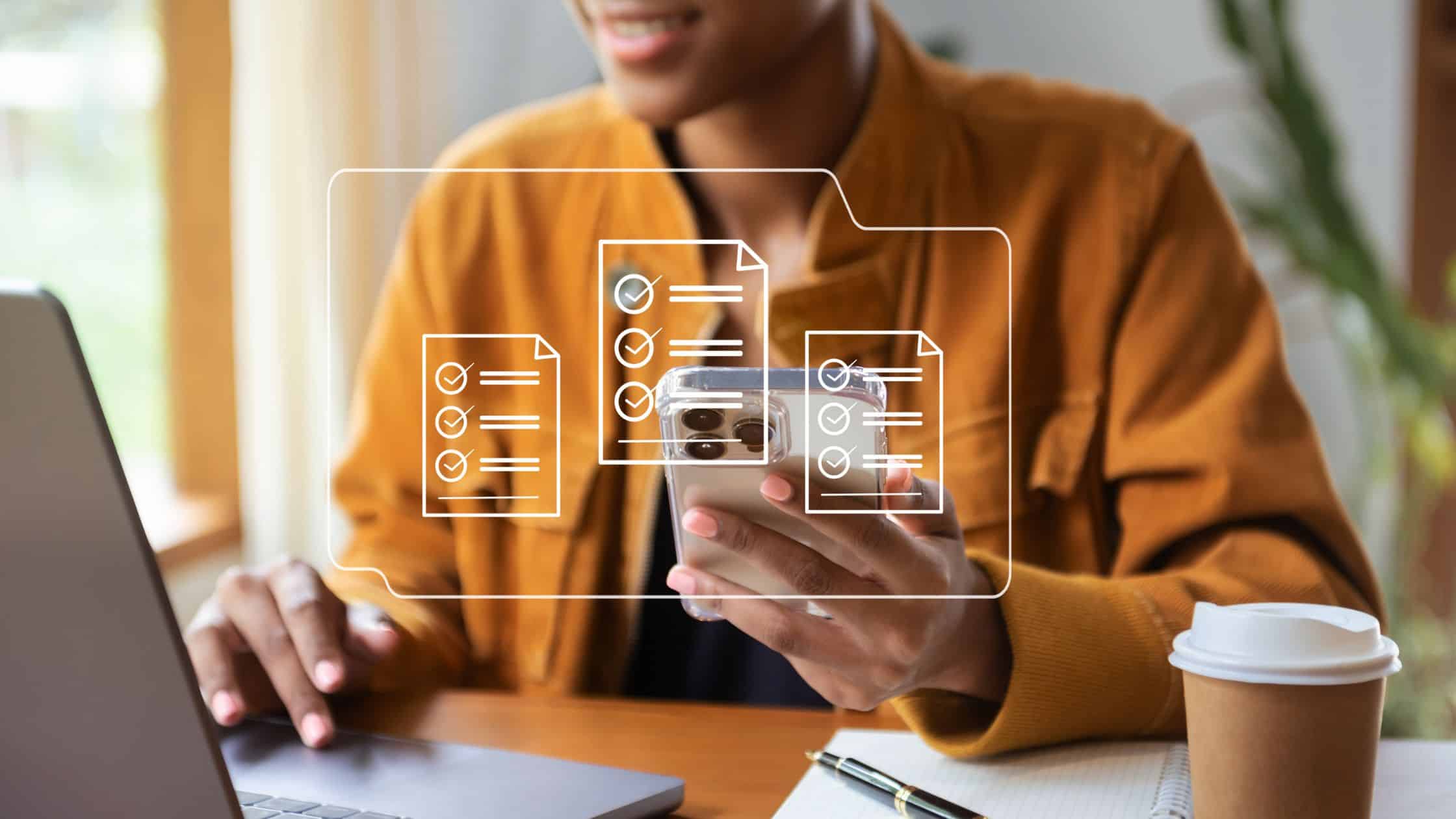 E-Invoicing in 2024: What has changed?
E-Invoices must include structured data, therefore it cannot be presented in simple PDF formats anymore. Structured invoices follow EDI (Electronic Data Interchange) standards.
Companies will be required to send their e-invoices through dedicated electronic invoicing platforms:
the French public invoicing portal
Registered private online platforms (PDPs)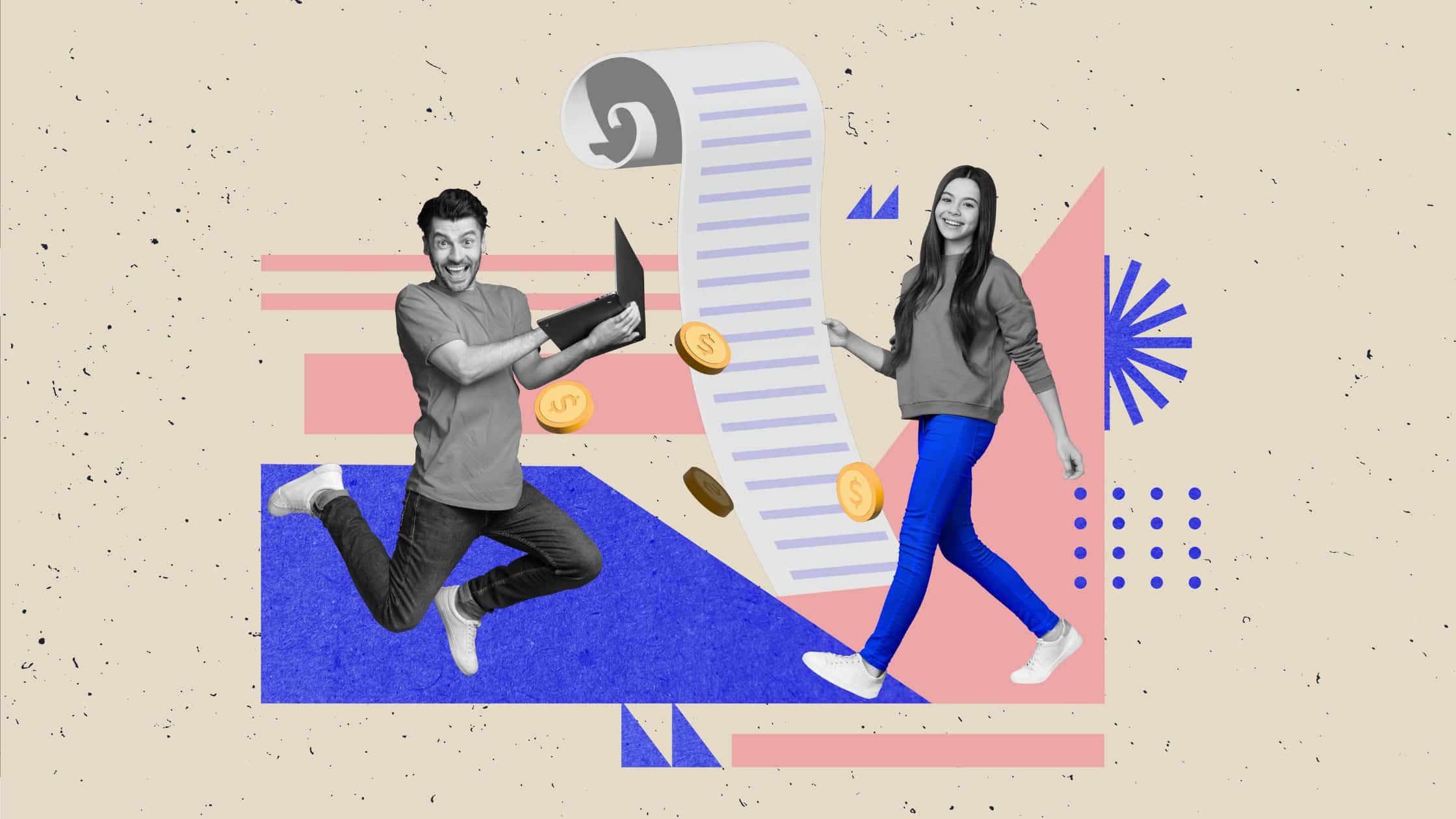 What are the different electronic invoice formats?
Starting 2024, invoices in France will be required to be in one of the following formats:
UBL (Universal Business Language): electronic invoice format based on XML, promoted by OASIS Organization for the Advancement of Structured Information Standards)
CII (Cross Industry Invoice): electronic invoice format based on XML, promoted by UN/CEFACT (United Nations Centre for Trade Facilitation and Electronic Business)
X-Invoice (Factur-X): contains a PDF file readable by users, as well as attached data in XML.
Why do we have these new requirements?
The French government wishes to reinforce company competitiveness by reducing administrative workload, by accelerating payment terms and by stimulating productivity thanks to dematerialization.

But above and beyond this, electronic invoicing will ensure simplifying companies' reporting obligations in terms of VAT thanks to pre-filled reports.

This will have for consequence to improve fraud detection and to allow real-time knowledge on companies' activities.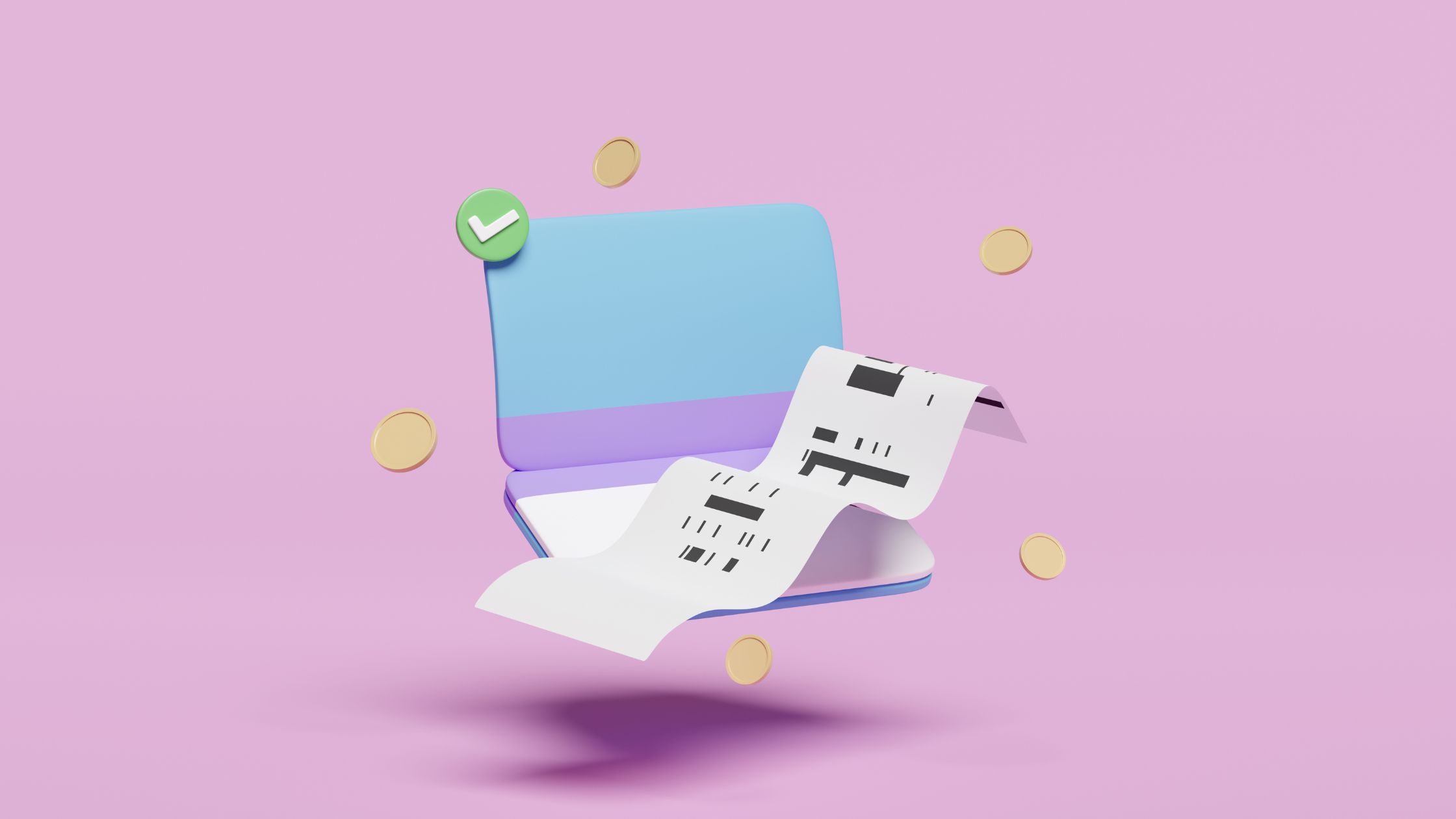 How is BoondManager preparing for the 2024 mandatory e-invoicing?
BoondManager will be a Dematerialization Provider (OD). In that sense, BoondManager will establish a direct connection to the French public invoicing portal.
In order to prepare for new legislation, BoondManager will provide 2 new electronic invoice formats on their platform:
CII (XML format)
X-Invoice/Factur-X (PDF & integrated XML hybrid format)
Your invoices will therefore be created and exported in these formats in order to be sent on all e-invoicing platforms working with such formats.
Furthermore, to simplify your daily work, we are currently discussing with different Registered Private Online Platforms (PDPs) with the aim of having, in the future, more integrated connections on your favorite ERP.
You now hold the key to master e-invoicing! And if needed, our teams of experts will be by your side to guide you through this transition.