Top 5 ERP trends: What advancements for ERP softwares in 2023?
An ERP software allows you to free yourself from time-consuming tasks, to automate processes and to optimize the entire lifespan of a company. ERP trends evolve each year. Aware of the power that holds an ERP software, business leaders favor their use more and more. The ERP software global market size should reach around 61,200M $ in 2028.
With an annual growth rate of 5.8%, the size of the ERP software market should increase because of the acceptance of cloud computing and because of technological progress.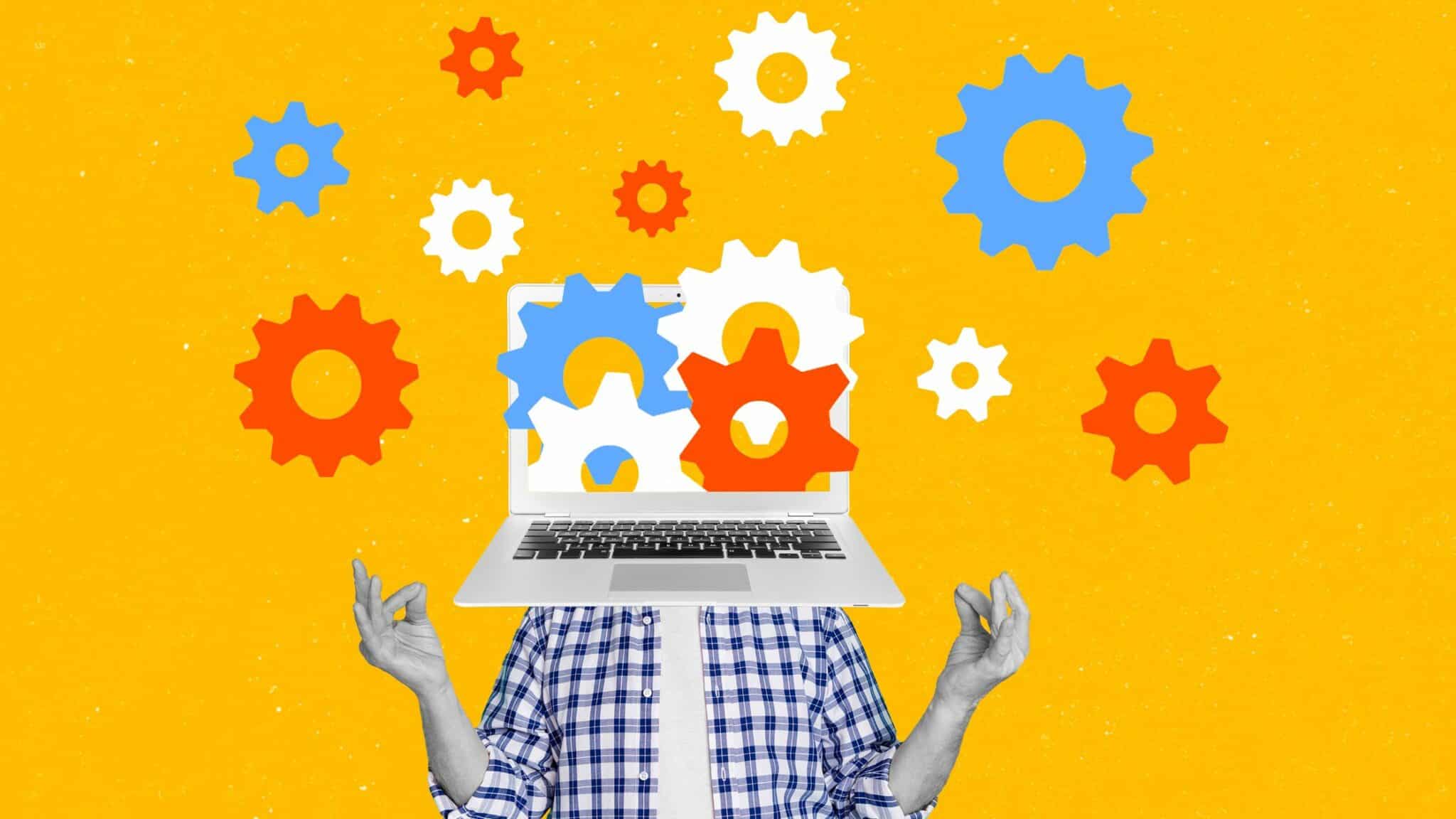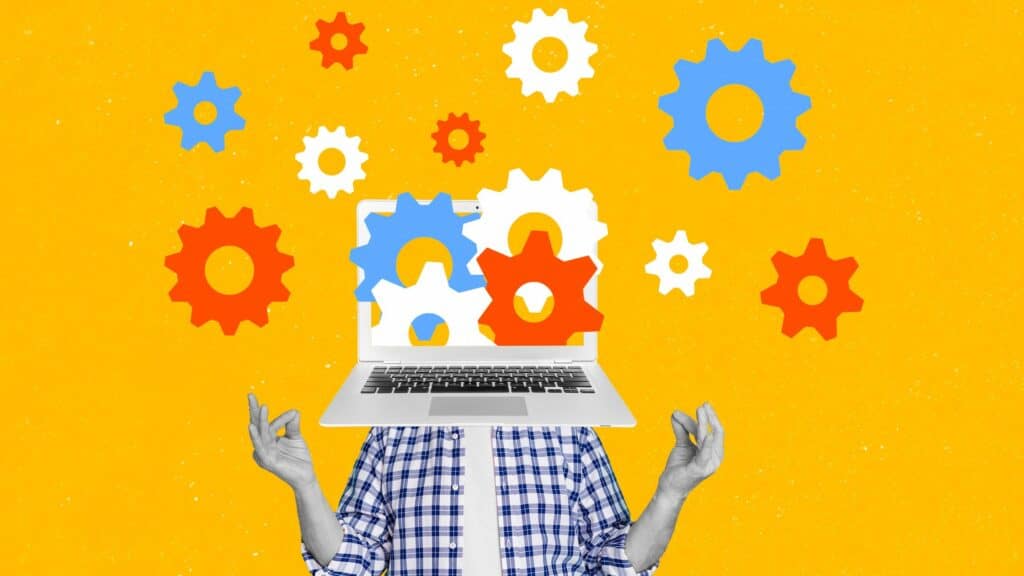 Why choose an ERP software in 2023?
An ERP tool fulfills multiple purposes
Data centralization
More fluid processes
Reduction of the risks of errors
Increase in performance
Better collaboration
Decision-making based on analysis tools
Reduction of costs
Improving the management of your company
ERP softwares allow companies to manage their resources better and to improve their performance by automating their processes, by improving co-working and by having better visibilty of their data.
France is considered to be one of the most innovating countries, along with Germany, in terms of ERP softwares. These tools are also considered to be a priority for 36% of the people surveyed.
ERP trend n°1: Specialization
For a while, ERP softwares were classified under multiple broad categories. Since then, the 1st ERP trend is increased specialization. ERP softwares known as "niche" allow much better flexibility with modules adapted to different types of companies. This allows companies to meet their needs, according to their line of business and particularities.
In 2023, we will witness progress towards tools that are more and more "super-niche". Modern ERP systems will become even more specialized, as advanced features are necessary in some sectors in order to satisfy the need for ergonomics and simplicity for each type of organization. General-purpose tools, indeed, becoming too complicated to implement and adapt.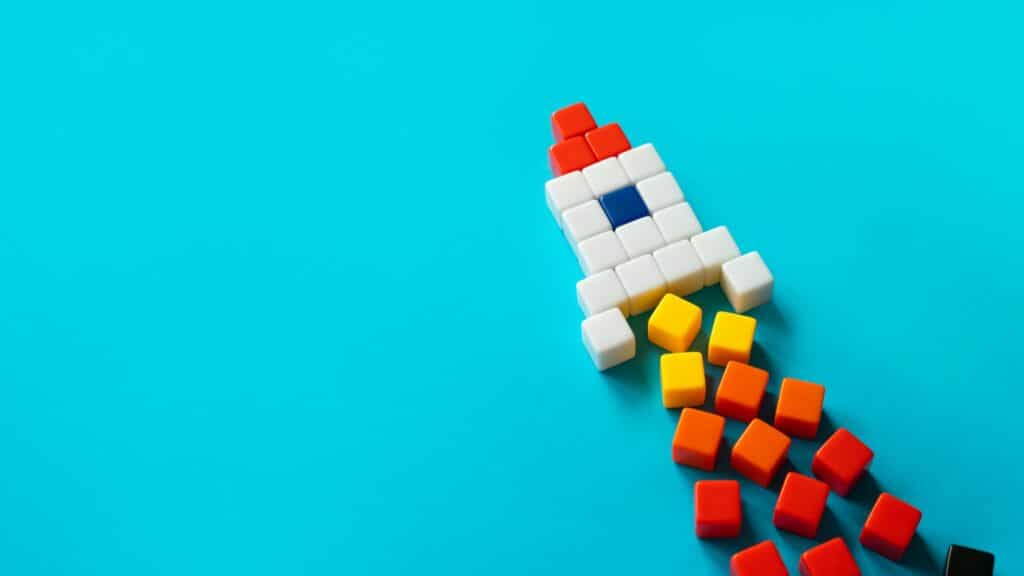 ERP trend n°2: Cloud computing
ERP softwares on the Cloud allow an increased flexibility and lower costs. The 2nd ERP trend is therefore the progress in SaaS tools offering different benefits such as having an ERP tool much more open, dynamic and upgradeable. Why? To allow users to be more efficient and to create a new way of working. Even though the development of cloud computing isn't new, it brings great change which explains why the cloud computing market should keep on growing in the following years.
ERP trend n°3: Mobility
The 3rd ERP trend is the increase of mobility and accessibility in order to allow users to work from anywhere. Indeed, the development of remote work, particularly because of the Covid sanitary crisis, requires more and more frequent movement. ERP softwares can hardly be reduced to office computer use only. This is why 2023 should have an even higher growth in mobile tools. This type of ERP software also allows to save time and save on costs.
ERP trend n°4: Artificial Intelligence
2023 will be marked by the increasing use of predictive analysis and AI in order to improve decision-making. Data, indeed, recieves quicker processing with the possibilities offered by AI. This 4th ERP trend allows to manage full data and to automate certain actions. For example, sorting out millions of received emails or even automatically responding to them by taking into account certain criteria. Artificial intelligence could also be entrusted with an even greater role for some processes.
ERP trend n°5: Integration
A lot of ERP tools were hardly customizable. This is finally changing with this 5th ERP trend: integration. As expected, with specialisation comes the increasing need for integration. From now on, ERP softwares offer API access, allowing them to integrate "niche" third-party tools. With, as a bonus, customizing with greater ease throughout different integrations. The main ERP vendors thus offer more and more often the possibility to create a link between different advanced technologies.
Capterra's article (French) regarding the trends in enterprise software purchases highlights the main value-added technologies that will play an increasing role and the need for ERP softwares.