IT services companies, how to efficiently boost your commercial prospecting?
As a business engineer in a consulting firm, you are both negotiation specialists and real technical experts in your service offers. Better than anyone, you know that in the field of business development, it is essential to never rest on your laurels. To help you stay on top of your game, here are some tips on how to boost your power.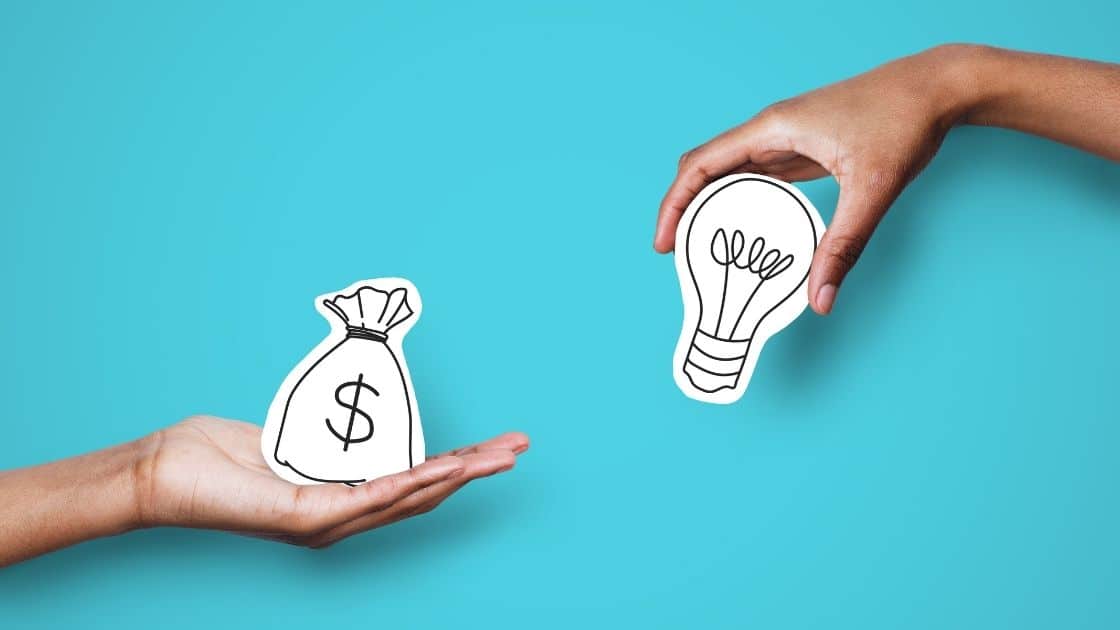 1. Define your buyer persona precisely
We can't say it enough: don't neglect this first key step! Your buyer persona is the representation of your ideal customer based on biographical and demographic information, psychological criteria, motivations and objectives.
By doing this exercise, you will refine the knowledge of your leads and will be able to adapt your messages so that they are, as much as possible, in line with the expectations of your targets. You must be interested in your current customers but also in those of your competitors.
In B2B, the purchase decision is generally collective and is less based on emotion than in B2C. It is the reason that prevails. As a result, B2B buyers are more likely to rely on relevant content to help them make their decision. As purchasing cycles are often longer, it is necessary to build a relationship of trust upstream. You will therefore build your personas at two levels: the company's and the individual's.
Personas are essential in building your conversion mechanics. Defining them allows you to better understand their buying process and therefore improve the fluidity of the "buyer journey". This way, you can identify the content you need to cover all the stages of the acquisition tunnel and thus increase your conversion rates.
2. Scrap and automate to save time
Your time is as valuable as your prospects', and you need to focus your efforts on the right people. Hitting hard, everywhere, is impossible. We reveal our favorite tools to gain efficiency and performance.
Lusha is a lead generation platform that will help you scrape emails & phone numbers, export and segment this data. Once your prospect is located, contact him directly. This will save you time and efficiency. Lusha uses a credit system in its freemium version.
Waalaxy is a lead generation tool on LinkedIn. With it, you will be able to get the email of your prospects, contact them in multichannel and create automated sequences. Waalaxy offers many free features with the promise of contacting 100 leads per week, in 10 minutes per day.
Kaspr allows you to retrieve the phone number and email of your prospects via a Google Chrome extension. The tool is quite cheap and allows different automation scenarios. You can get 50 free credits for testing it.
Boond's LinkedIn gadget will save you valuable time in your prospecting. Once your prospects are identified on LinkedIn, you will be able to create the contact and the company directly in your CRM, by easily importing the pre-filled data.
3. Give value to your messages
You know the saying "You never get to make a good first impression twice!"
This is when you need to stand out. Make it clear what problems you are solving, the differentiating "pluses" of your offer and the benefits for your future client. Your messages must be based on the mechanisms of human psychology with tact and ethics. It is a matter of using the right words and applying a methodology. The content of your approach message is essential to highlight your expertise and gain the trust of your interlocutor. The quality of your communication depends on the form but also on the relevance and professionalism of your content. The writing must therefore be worked on to capture the attention of your prospect and convince him.
You can use the AIDA method which translates to: Attention, Interest, Desire and Action.
Attention: the objective is to catch your prospect's eye by working on both the content and the form.
Interest: aims to transcribe your empathy in your communication. Your prospects need to understand how you can help them.
Desire: this consists in touching the emotions and making your prospect want to go further. So use strong arguments.
Action: All you have to do is suggest to your contact that they take action. Invite them to make an appointment to answer their questions.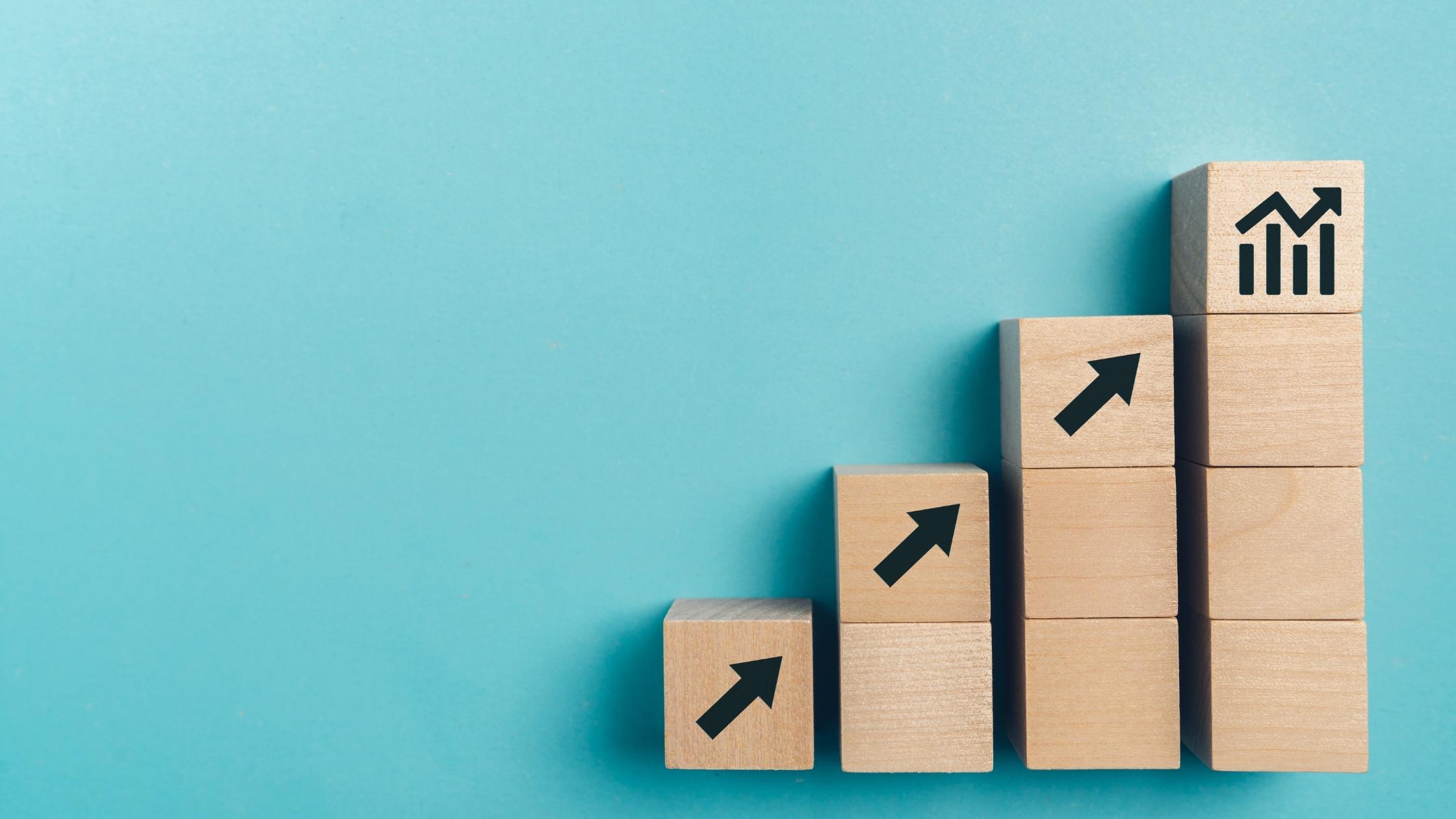 4. Never work without CRM
You must be able to easily understand, anticipate and manage the expectations of your current and potential prospects. For this, never work without CRM, it is an essential tool for standardizing, pooling and historizing the information of your contacts.
You don't have to miss any more sales due to lack of follow-up or waste your time on low potential prospects. CRM will help you reduce your sales cycle.
Your goal? Position yourself as close as possible to each prospect in order to offer them the most appropriate services possible. For this, your CRM will be your best ally to optimize your targeting and automate your actions and your commercial follow-up.
Kanban views will help you to better manage the follow-up of your leads by visualizing for example the number of opportunities to be seized or the negotiations in progress.
As a bonus, our BoondCoaches have prepared their best tips to optimize your pre-sales.
5. Think nurturing
& scoring
Once you have your leads in your pipe, you will want to take care of them. It is up to you to maintain and strengthen your relationship because your prospects are not yet mature.
Keep an eye on every action that will allow you to get back in touch at the right time: a job change, a fundraising, a call for tender…
If your prospect takes a new position at another company, now might be a good time to send them a little congratulatory message? Your call a couple of weeks later to discuss new opportunities will be better perceived.
Forrester research indicates that companies that practice the art of lead nurturing (correctly!) achieve 50% more sales at a 33% lower cost.
Another tried and tested method is lead scoring. Their "score" evolves automatically according to the content they have clicked on, the emails they have reacted to and/or the events they have registered for. As soon as it reaches the set score, your sales people are automatically alerted: "the fruit is ripe". You gain in efficiency.
6. Focus on social selling
You need to sow before you harvest. The use of social networks will be essential to communicate your expertise and your know-how in order to be known by your prospects.
The amount of information you will be able to collect on social networks about your prospects is enormous. Whether it's through the posts they like, share or comment on, the people they follow, the pages they subscribe to… By sorting through all this information and selecting the most relevant, it will allow you to personalize your contact.
On LinkedIn, you will search and interact with your prospects and naturally build relationships to strengthen your credibility by relaying relevant, value-added content.
The idea is to build relationships, based on rich and interesting exchanges, to find, sometimes, buyers interested in your services. This approach is part of a medium/long term process, which is intended to be less aggressive.
The more active you are, the more you will be remembered in times of need. This may seem time consuming but it is essential to find new customers. With social selling, the relationship is already initiated, unlike "cold calling" techniques, which are less and less accepted.
7. Do not neglect retention
Acquiring a new customer will cost you 5 to 7 times more than retaining one! So watch your churn.
The goal of loyalty should be to motivate your customers to stay by listening and communicating on a regular basis.
It is therefore necessary to schedule regular, targeted and effective communications with your customers, which will allow you to exploit your customer database. These communications can take place at various key stages of the sales cycle.
You will have to make regular contact with them in order to know their satisfaction, understand their current and future needs and always better respond to them. Ultimately, the goal is to increase your profitability by developing your customer through additional sales.
As a bonus, a loyal customer will quickly become an ambassador of your services and will be able to recommend them to his network. N'oubliez pas qu'un client satisfait le dit à 3 personnes de son entourage, tandis qu'un client mécontent le dit à 10 personnes, en moyenne.