Sight: "BoondManager is very ergonomic and facilitates our daily work."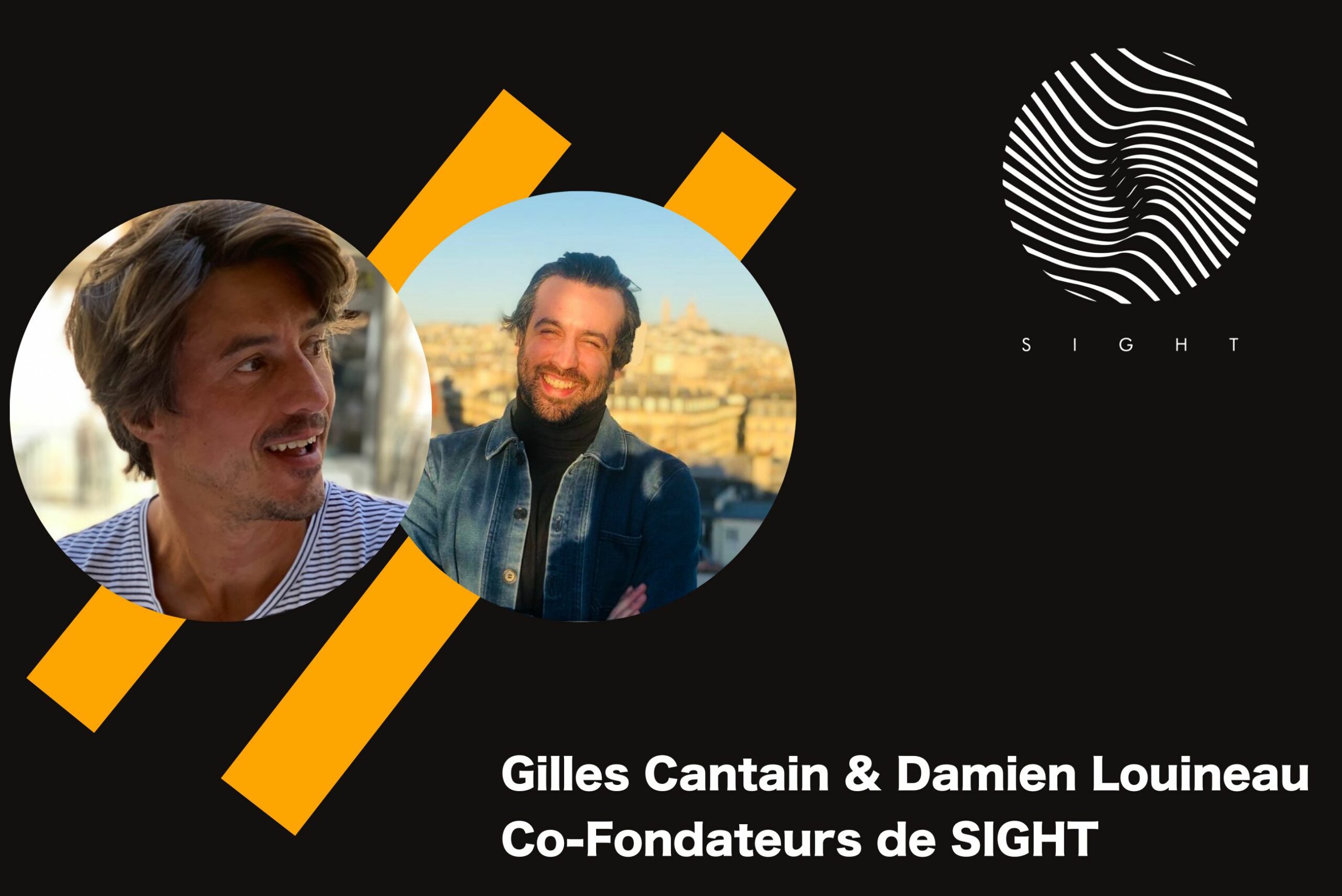 Can you introduce us to Sight?
SIGHT is a consulting firm that guides their clients in the development strategy in the areas of digital transformation and information systems.
Both of us worked for a large IT service company before, for 6 years, and then we decided to establish our own firm, which was founded in January 2023.
Our intention is to offer a conscious business model. This means that at the core of our project, we are dedicated to giving meaning to our activity, our management, the relationships we have with our stakeholders, and our impact on the external world. We base our entrepreneurial thinking on the work of Fred Kofman (Former VP of LinkedIn and Google) who discussed these topics 15 years ago. The objective is to create value without forgetting our values.
Our pillars: balance, purpose, and performance.
The priorities for us include:
Allowing our employees to find meaning in their work
Balancing work and personal life, as well as the balance between the company and employees
Seeking collective performance through the personal development of our employees
Establishing a virtuous ecosystem that aims to have a positive impact on the surrounding world
To address these issues, we offer various forms of support to our collaborators:
We work with Captain Cause, which allows us to pre-finance donations for our employees and clients. We allocate a budget that allows the beneficiary to select certain nonprofit projects.
We organize an annual engagement day to bring together our ecosystem to review supported projects, raise awareness, and provide training on issues that are important to us.
We provide our teams with a sustainable mobility package to promote eco-friendly transportation methods.
100% of our equipment is purchased as refurbished.
We offer our employees a "sports, e-sports, and culture" package that they can spend according to their preferences.
We offer sports activities to our employees every week.
And we have many other initiatives, but we want to keep an element of surprise, of course. 😉
Our vision? How a company, beyond growth and results, can have an impact on their ecosystem and company in general. On our scale, it's a small step, but we are gradually trying to take concrete actions that give meaning to our daily lives.
We are about to exceed one million euros in revenue for our first year. We are fortunate to work with major clients such as Decathlon, Betclic, Enedis, Société Générale, Crédit Agricole, BPCE, and more. So, we are thrilled with this successful launch!
Why did you choose to use BoondManager?
When we launched Sight, we knew it was essential to equip ourselves with an ERP as early as possible. We wanted to do things properly and not start with Excel files.
BoondManager was the first choice we made for Sight.
After making some calls and researching the market, everyone agreed on choosing Boond.
We met with a few vendors to confirm our choice, but Gauthier's demo convinced us. He was clear, precise, highly responsive, and flexible when necessary to adapt his offering to our needs.
BoondManager clearly is what we wanted, there was no doubt, we could configure things as we wished, the price was right, everything was well-suited!
It's worth mentioning that some offers are so expensive and complicated that, in comparison, BoondManager seems like a no-brainer. 😉
The entire customer experience with BoondManager has been easy and smooth.
How did your onboarding process go?
We were fortunate to be guided by Charlie: she is an absolute gem and it's amazing to have people like her. It's not something we say about everyone, but she is clear, precise, kind, involved, available, and serious without taking herself too seriously (just like us).
Her recap emails were very helpful, and even today, we still use them, as well as the provided videos and tutorials. BoondManager is close to perfection in terms of support!
No complaints whatsoever. 🙂
What are your favorite features at Sight?
Since we started using the tool, there have already been many developments, and we are excited to follow the new features that are released every two months.
The most impressive feature is the LinkedIn extension, which allows us to easily import candidates, contacts, or companies.
In terms of invoicing, the process is very smooth and appreciated on a daily basis.
In terms of recruitment, we particularly like the Kanban view of candidates.
Our next goal is to be even more rigorous in managing Boond and positionings in order to obtain better year-end reports.
We are very satisfied with our choice; BoondManager is very user-friendly and truly simplifies our daily tasks.