PIT : "BoondManager makes us save precious time"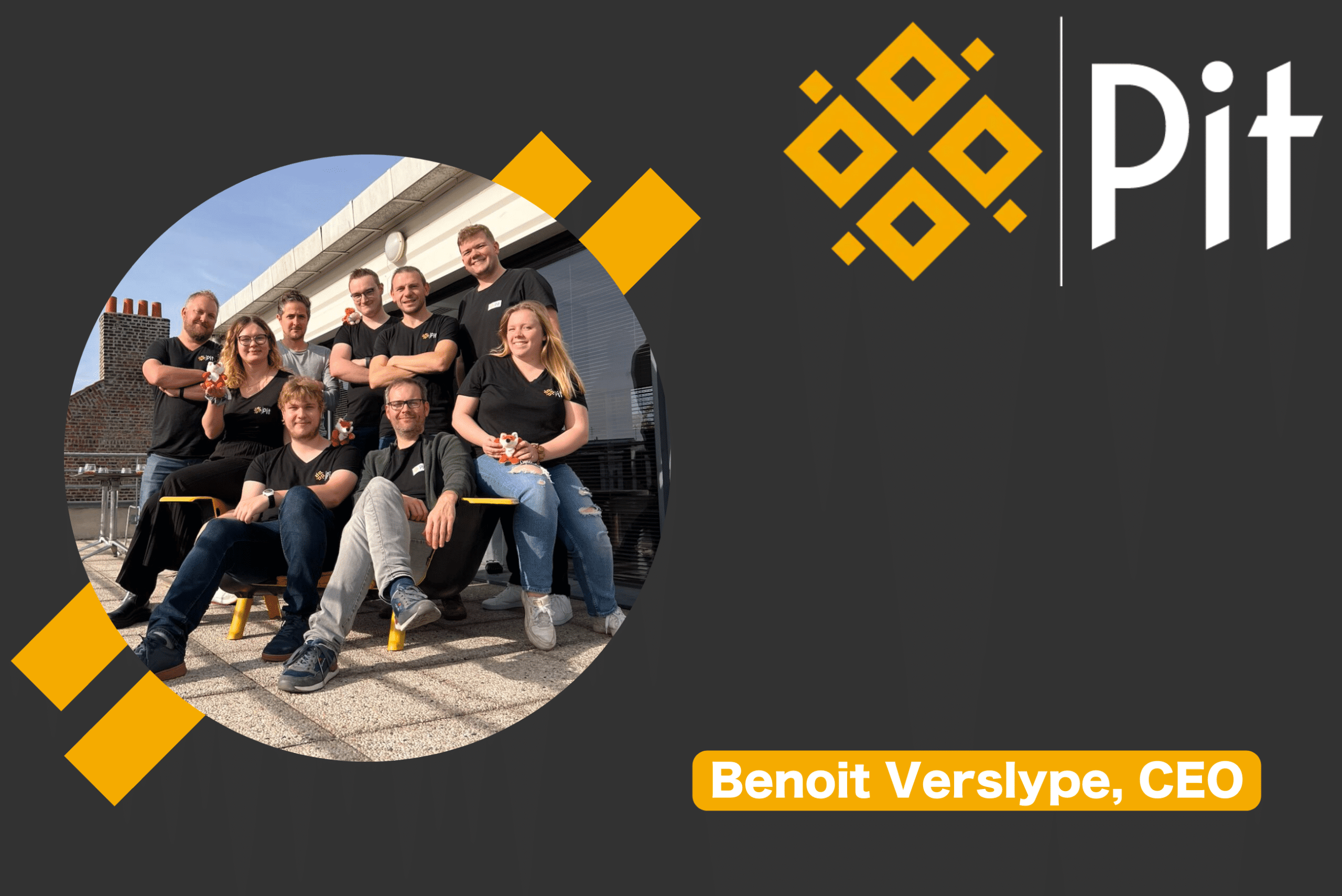 Could you introduce PIT?
PIT is a young IT service company from Lille (France) composed of experimented people and juniors sharing their common values: sense of service and sharing.
Created in 2015 and based in the city center, in front of one of the most beautiful parks of Lille (Jean-Baptiste-Lebas), PIT takes part in consulting missions, in the implementation and management of digital and organizational projects.

Why did you choose to use BoondManager at PIT?
We were looking for a way to rationalize our internal tools, to save time in our processes and to industrialize the company.

BoondManager is an ERP software that meets a great number of our needs and is specialized in the IT service market.


What do you appreciate the most in BoondManager?
We have started on BoondManager for monitoring timesheets and for invoicing.

What we particularly appreciate is the automation and interconnection between the different modules

Navigation is fluid which makes it quite the ergonomic tool.
The possibilities for customization of processes and documents are infinite.
Now, we are trying to create apps to go even further.


In terms of onboarding, what was your experience?
We were guided by Cyril, an adorable tutor and human who knows the tool by heart.

One year later, we asked for a new training session to learn about the "Purchases" module.


Compared to the tools you've previously used, have you noticed gains in productivity?
Boond makes us save precious time on the aspects of:
Invoicing
Timesheets & expenses
Managing Resources
Payroll processing
Managing Candidates
The centralization and rationalization of tools allows us to save precious time on the administrative part.
No more endless monitoring Excel files!


What is your relationship with Boonders?
We are delighted with our interactions with all different Boonders.

First of all Sabrina, who gave us a great demo of the tool after hearing about our daily needs.

Then Cyril, who guided us step by step through discovering to implementing the tool. He has always been very available for little punctual questions.

Finally Paola, who helped us recalling steps when configuring a new Manager account.

This human aspect is particularly dear to me for our company. I also have close connections with my clients and partners.

So it's really natural for me to recommend, not only the tool that helps us tremendly, but also Boonders with whom I have quality human interactions. <3


Have you recommended the tool to any fellow colleague?
I have recommended the tool to 4 other companies who all adopted it 🙂